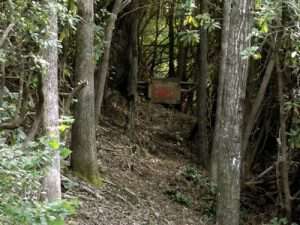 Do they ever have turkey shoots where you live? They do here occasionally-but back in the day they had them more often.
A turkey shoot isn't really a turkey shoot-you don't shoot at a real turkey. Its more of a shooting contest to see who is the best shot. Participants shoot at a target from a set distance and the best shot wins a turkey.
The Dictionary of Smoky Mountain English has this entry for turkey shoot:
turkey shoot noun A Marksmanship competition, the winner of which is awarded a turkey as a prize. 1972 Cooper NC Mt Folklore 36 Beef and turkey shoots and rooster fights were great recreational events. 1997 Montgomery Coll. = turkey (and ham) shoots were common…beef shoots were usually conducted with rifles, while modern turkey shoots usually are conducted with shot guns. The rules and methods of scoring are also different (Ellis).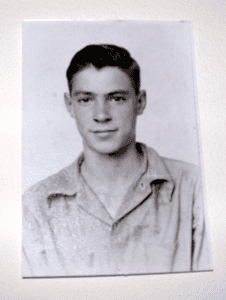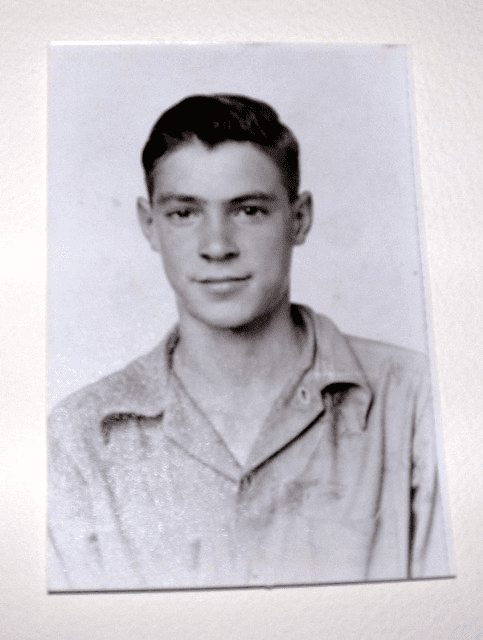 When Pap was a boy, one of his friends, Kenny Fleming, was the best shot around. Papaw Wade (pap's daddy) heard there was going to be a turkey shoot over at Chester Dockery's and he sent Pap and Kenny to enter it.
Pap was about 13 and Kenny was about 16 years old. Pap and Kenny's families both lived in Pine Log. Pap and Kenny walked through the gap of the mountain and on down the way till they reached Chester's house in Smyrna.
Now there were some serious shooters that entered the turkey shoot at Chester's. Pap said once Kenny starting shooting they kept narrowing the target down smaller and smaller trying to find something Kenny couldn't hit. They went from shooting at 22 hulls to shooting at straight pins.
Kenny won the turkey shoot but in those days-there wasn't a turkey in the whole area. Pap said the best he could remember Kenny went home with a rooster.
Pap said Chester held turkey shoots most every weekend in those days. I asked him if Kenny ever went again, Pap said "No Kenny was too bashful to go back."
Tipper