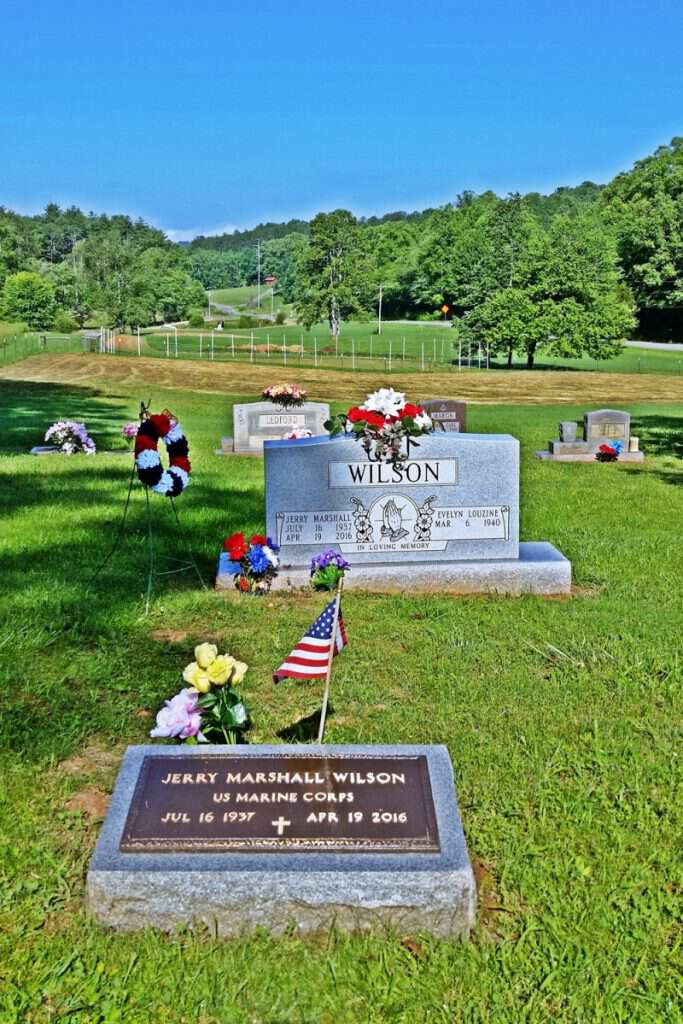 Do you dream at night? I've met folks who say they rarely dream and folks who say they never dream. I'm a dreamer born from a family of dreamers.
Pap and Granny both had and have vivid dreams. The sort of dreams you share with one another because you just can't get them out of your mind. The girls are continuing our tradition of dreams. There's hardly a morning that I don't hear them discussing their head movies. Granny would be upset if she knew they were telling them before breakfast-something she never does for fear they'll come true. When she used to caution me about telling dreams before breakfast I'd say "But what if I want them to come true?" She never answered my question.
One night last week I dreamed I was on a farm for a special day of eating and visiting. Actually it was Blind Pig reader Sam Ensley's farm, yet in the way of dreams the man looked nothing like Sam and truthfully I don't even know if Sam has a farm.
There were children about everywhere and many of them had been taking turns riding Sam's horses. As we gathered to eat, the children, especially one little girl, showed me the flowers they had picked from the yard. Many were weeds and I was amazed as the children told me the uses of each bloom how one might help when you had a cold and another when you had a bad case of poison oak.
Sam and the other men unsaddled the horses to put them back in the pasture. As I stood on the porch with the children I was alarmed when Sam sent the horses running down the little two lane highway. I need not have worried because Sam's horses were special-quick as a wink they jumped the fence and put themselves back in the pasture.
Relived the horses were fine I turned my attention back to the children's table where I was going to sit and eat my dinner with them. It was then that I noticed Sam and all the children had yellow throats. Not yellow like jaundice, but yellow like the brightest spring daffodils or the cheeriest dandelion you ever saw. The last part of the dream I recall is thinking to myself "No wonder the children know so much about blooms, they must be part flowers themselves."
I was off work the day following my colorful dream of flowers, children, running horses, and yellow throats. I had promised to spend the day helping Granny do whatever she wanted me to do around the house. First on her list was to visit Pap's grave.
Every year just before Memorial Day the cemetery is cleaned up in preparation for a new season of decoration days and homecomings. My brother Steve removed all the flowers on Pap's grave to prevent them from being thrown away and then he took some of them back once the graveyard had been cleaned. Granny had re-done the arrangement that fits over the headstone and was anxious to get it back on the grave.
We had just turned onto the road that leads to the cemetery when Granny said "You know Charlotte's little granddaughter? She told Paul that she put some yellow flowers on your Daddy's grave because there wasn't none on it. Paul told her thank you and that we had just moved the flowers while they cleaned up the cemetery."
I've only seen Charlotte's granddaughter one time that I know of and probably couldn't pick her out from a group of girls if I tried, but somehow she and her yellow flowers ended up in my dream even before I knew of her kind deed. Maybe Pap was trying to tell me there's lots of goodness left in this ole world even though he's gone from it and I miss him so that sometimes I think I can't bear it or maybe I was reminding my ownself of the goodness of folks like Sam Ensley and a little girl I don't even know who lives down the road.
Tipper