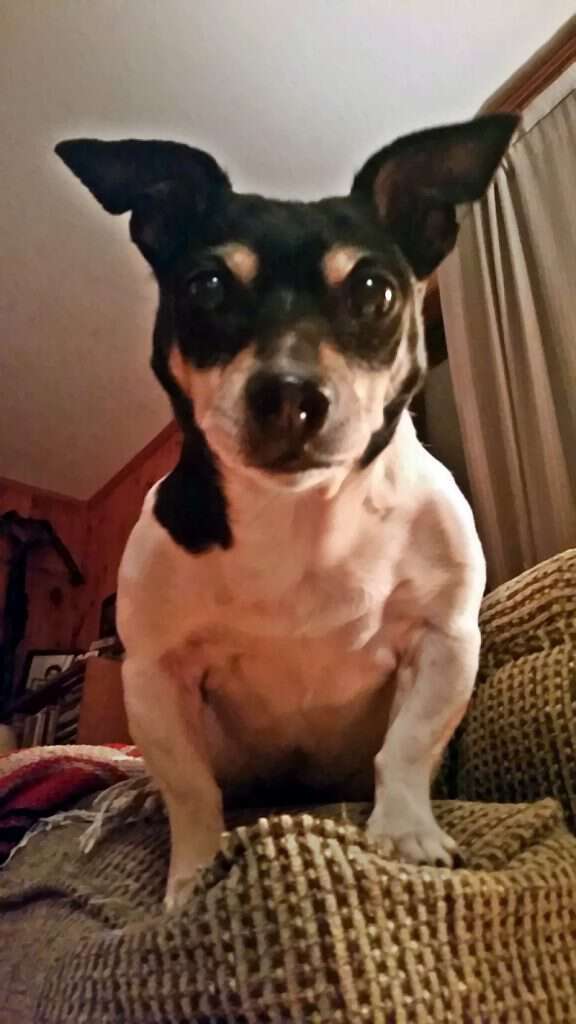 We've had a whippoorwill hanging around our house since about mid May. It sends out its call just after dusky dark each night and just before dawn every morning like clockwork. The bird seems to start on one side of the house and then make its way to the other side usually ending somewhere very near the front porch.
Ruby Sue does not like the Whippoorwill. As soon as you hear the bird's call you know what's coming next: a fit of barking from a barky little dog.
I recorded the whippoorwill in the video below in 2012. I wonder if the one hanging around now is a descendant of the first bird.
Because of various songs and pieces of written word we often associate whippoorwills with being lonesome and sad. I've never found their whistling call lonesome. To me whippoorwills sound like they are calling out with an inquisitive hope that someone will answer them.
Tipper