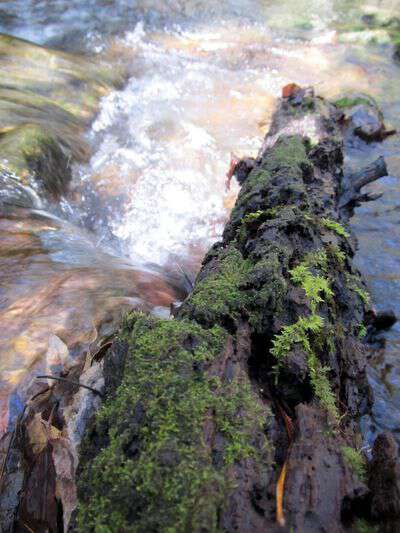 It's time for this month's Appalachian Vocabulary Test-take it and see how you do.
Ideal
Ill
Ill able
Iron glass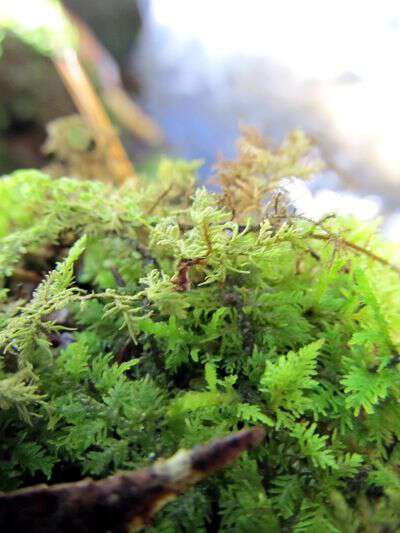 Ideal: idea. "I have a ideal! Let's ask everybody over and we can eat and make some music. That ought to cheer us all up."
Ill: hateful, angry, combative. "I don't know what's wrong with me I'm so ill I can't even stand my ownself!"
Ill able: unable. "I tried to tell them he was ill able to handle that big a load. I bet they wished they'd listened to me now that this mess has happened."
Iron glass: mica. "She likes to go out to the lake and look for iron glass. I tried to tell her it wasn't worth anything but she thinks it looks like gold."
I'm familiar with all this month's words except iron glass-I have never heard that one. I didn't know I say ideal until The Deer Hunter pointed it out to me after we were married. But he's right I add the L every last time I say idea.
How about you-how did you do on the test?
Tipper