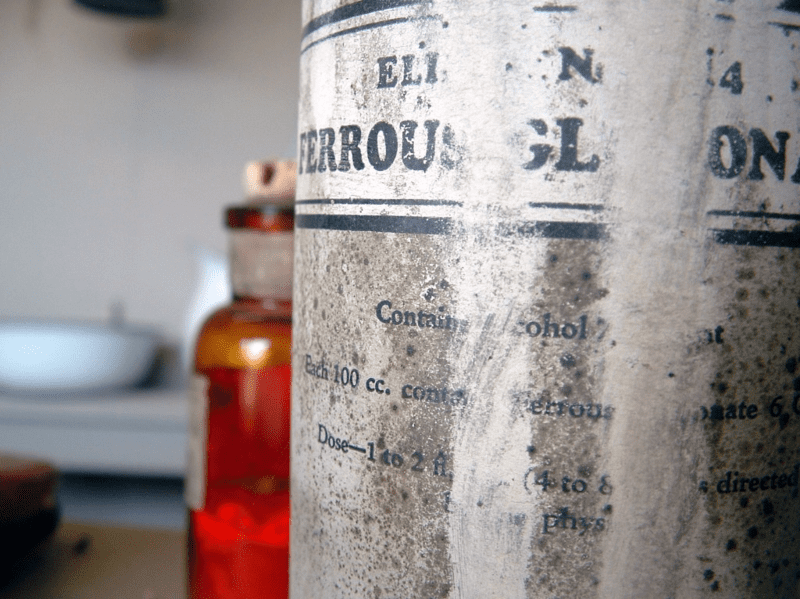 For the last week it seems I've been hearing sneezes everywhere I go: home, work, the grocery store. You name the place I've been and someone is sneezing. I guess its that time of the year.
Ever notice how people sneeze differently? You know some people have a cute little 'achoo' so faint you're not sure if it was actually a sneeze. Then there are people who sneeze big and loud-I'm one of them. Actually so are Paul and Steve, I think we got it from Pap.
Have you ever known someone who sneezes every time they bend over-I mean every last time? I know someone exactly like that. I'm thinking of entering her in a contest for 'on demand sneezing'. If you hear about such a contest let me know, she'd win it without a doubt.
When I was in elementary school and someone sneezed we would say Gesundheit. Using a word like that made us feel so grown up. These days I most often hear God Bless You or Bless You said to a person who has just sneezed. Unless Miss Cindy is around. Miss Cindy answers with 'scat there Tom your tails in the gravy' or a shortened 'scat there' when someone sounds off a sneeze.
I tried to find the origin of the 'scat' saying for sneezes but came up with nothing. The Frank C. Brown's collection of folklore had 18 different references to sneezing-all of which resulted in death. If they were all true there'd be no one left alive in Cherokee County in another week or two.
Ever heard someone say 'scat there Tom your tails in the gravy' or a variation of the phrase when someone sneezes?
Tipper