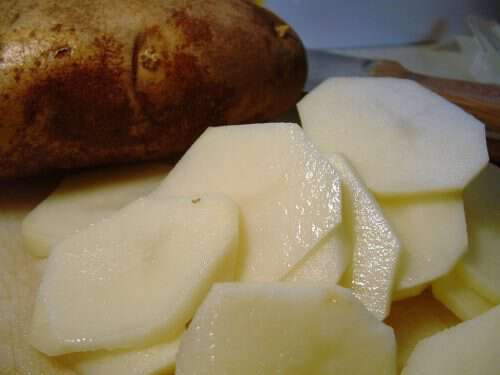 Do you ever get a craving for a salty snack? I do. Since we've been talking about making do recipes I was thinking about snacks and grabbing a bag of Funjans doesn't really fit into the cheap meals we've been talking about. But I've got a make do snack that does-Granny's Oven Potato Chips.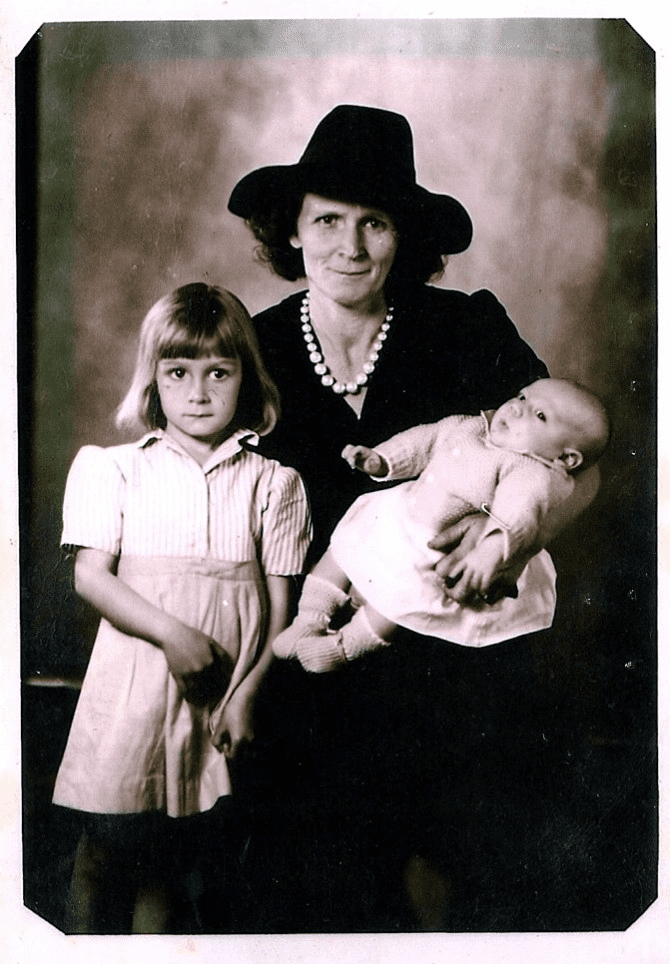 When Granny was a little girl (that's her above with her Mother Gazzie) she was beyond a picky eater. She said she'd rather go hungry than eat certain foods-and sometimes she did.
One thing Granny did like was potatoes. She said sometimes when she was hungry (probably from not eating what was on the table) she'd slice a potato really thin and cook it on top of the wood cook stove. Once they browned on both sides she'd sprinkle them with salt and scoff them up.
Now Granny makes them in the oven for her and Pap's after supper snack. She peels the potato and slices it thin. She spreads them out on a lightly oiled cookie sheet, sprinkles them with salt, and puts them under the broiler of the oven.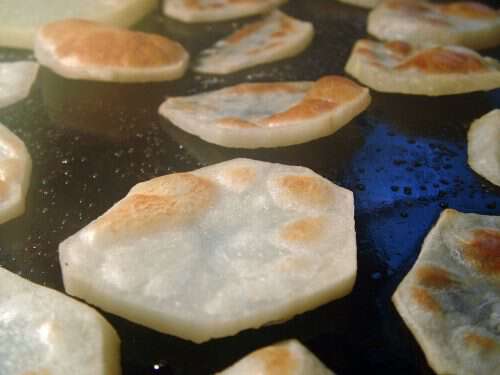 You have to watch them close. Once they began to puff up and turn light brown, Granny takes the pan out, flips the potato chips over and puts them back under the broiler.
Once the other side is browned they are done. Doesn't take them long to cook under the broiler, but you do have to keep a close eye on them.
Granny's oven potato chips are quick, easy, cheap and tasty. Do you have any make do snack food recipes?
Tipper