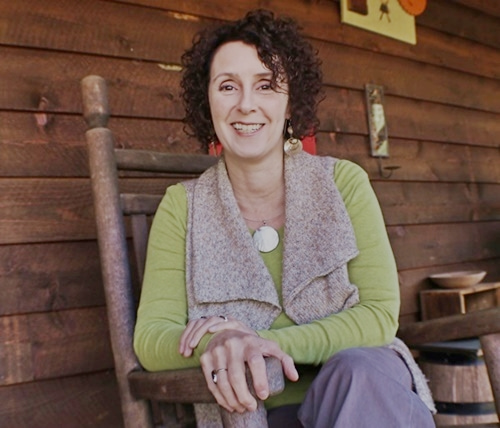 Tipper Pressley – Appalachian Blogger
Just a touch of the past is I'll I'm asking Just a feeling I'm wanting to know Its a time where my spirit is walking Its a place where I'm longing to go
—Just a Touch of the Past
People often say the Appalachian culture is too nostalgic. A common thread of thought among the naysayers is how can you have a hope for the future if all you want to do is hold up the image of your mountaineer granny and papaw?
I know I'm prone to being nostalgic and sentimental about days gone by so I've often studied on this criticism and wondered if I'm guilty of looking back too much.
I believe the tendency for people of Appalachia to become nostalgic comes directly from our culture.
The family unit and all its appendages are so highly regarded in Appalachian culture that its impossible not to look back through the family tree by sharing fond memories and stories about those who went before.
Another trait that lends itself to nostalgia is joyfulness.
Appalachians like to laugh and have a good time. The simply joy of story and joke telling is learned by children at an early age. Where do stories come from? Our past.
Most Appalachians do love to sit around and talk fondly about days gone by, but they also like to talk about how their children are doing in school, where they're going to college, the promotion they just got at work, and the new house they just moved into.
I started the Blind Pig & The Acorn because I felt it was powerfully important to discuss the way life in Appalachia really is, not the fake pitiful piece of cardboard that's often lifted up as a view of Appalachia. I wanted to highlight the fantastic people, celebrate Appalachia's great sense of tradition, and share Appalachia's language, folklore, food, and music.
It's been almost 12 years since I became an Appalachian blogger. During that time I've talked a whole heck of a lot about the past, but I've also had two nephews graduate from Yale University, a niece from Appalachian State College, and two daughters graduate from Young Harris College. And every single day the Blind Pig & The Acorn is brought to you by cutting edge technology that's constantly changing and evolving.
I do not believe Appalachia is too nostalgic. I believe Appalachians understand that you have to know what went before to have an appreciation for the present and a hope for the future.
Tipper
Subscribe for FREE and get a daily dose of Appalachia in your inbox