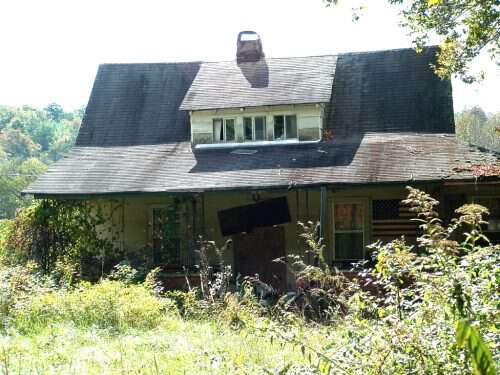 haunt tale noun
A variant forms haint tale, hant tale.
B A ghost story
1938 Hall Coll. Emerts Cove TN People's quit seein' hants and tellin hant tales. (Glen Shults) 1940 Haun Hawk's Done 174 Just some little old hant tales was all I knowed. c1940 Padelford Notes A-swappin' hant tales way up in the night. 1963 Edwards Gravel 116 Uncle Bill, what about that haint tale you promised me?
Dictionary of Smoky Mountain English
———————
People are still seeing haints around my area of Appalachia…and folks are still talking about seeing them too! In fact we'll be talking about haints in the coming days. Be sure to tune in if you like that sort of thing.
Tipper