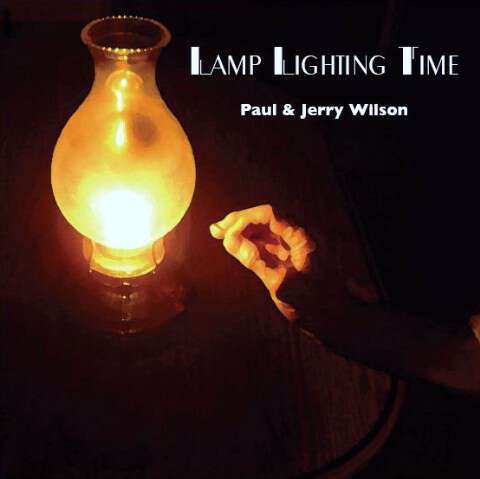 I hope you've enjoyed my week long look at the song "Just a Touch of the Past."
One of my favorite cds of old songs is Pap and Paul's "Lamp Lighting Time."
In fact the title cut is reminiscent of the things we've been discussing this week.
I'm giving away a copy of "Lamp Lighting Time." To be entered in the giveaway leave a comment on this post and tell me which post you enjoyed most from this week.
*Giveaway ends Monday October 14, 2019.
To pick up your own copy of one of our cds go here.
Tipper
p.s. The cd cover is a photo of Pap lighting an oil lamp that was sitting on Granny's kitchen table 🙂
Subscribe for FREE and get a daily dose of Appalachia in your inbox