Today's post was written by Chatter.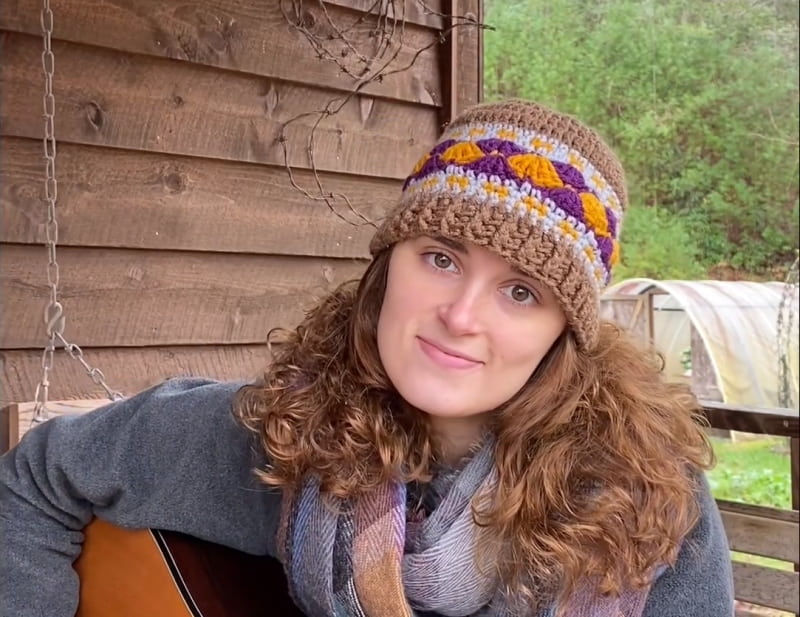 I've always had a great love for classic country music. In the early years of my musical endavors I had three main influences: Pap and Paul and their traditonal Appalachian music, the music of John C.Campbell Folk School, and classic country that was played on a regular basis in my home…and in my daddy's truck 🙂
When I first decided to play guitar it was those classic country songs that really inspired me to try my best. Somewhere mom's got some pretty embarrassing videos of me attempting a couple of those old country songs. I had braces and could barley chord a guitar.
During the craziness of 2020 most all of our gigs were cancelled. Even though I love music, regular performances keep me motivated to play and learn more because no one wants to take the stage unprepared.
In late fall I began to look for some motivation to ensure I wouldn't lose dexterity in my fingers. I quickly decided to dust off those old songs I used dream of playing. Since then I've been uploading my favorite country songs to our YouTube channel.
I hope you enjoyed the video. Some of my favorite classic country performers are Merle Haggard, Hank Williams Jr., Marty Robbins, Gene Watson, Dwight Yoakam, George Jones, Tammy Wynette, and more! If you like classic country music who are your favorites?
Chatter