Today's post was written by Paul.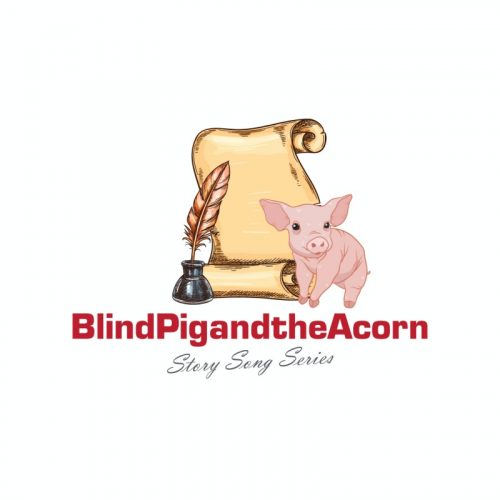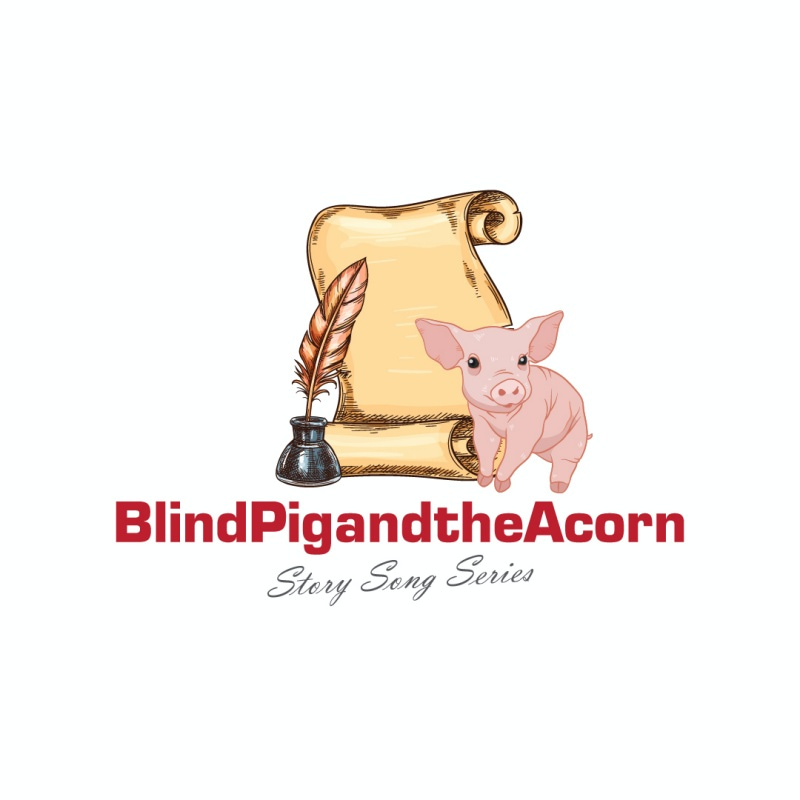 In this week's story song, "I Haven't Seen Mama in Years," we reunite the mother and son that were separated in the first story song of this year's series (except the son in this song was wrongly convicted). This is another song I learned from Mac Wiseman.
In the late 90's, when I was traveling to and from UNCA on the weekends, I listened to a cassette of Mac that was fairly recently recorded at the time. I still remember that it had an orange case and that on the front, Mac was standing underneath a tree, wearing a rather loud shirt. You can find that cassette recording of him doing the song (along with the blurry image of the cassette) on YouTube.
I don't know for sure, but after some cursory searching on YouTube, I think this song might have been written by David Allan Coe. In one way, I should have surmised as much, given his other somewhat infamous song about his mother and prison 🙂 I've never been a Coe fan, though his son runs an interesting podcast about classic country musicians (called Cocaine and Rhinestones).
I thought the line about the world being "both old and new" was pretty clever, as was the mother's recognition of her son even without her sense of sight.
This song, and others like it, harkens back to a time when to be in prison meant to be cut off from communication and to be isolated from the rest of the world. Today, some prisoners have internet access, phones, frequent visits, etc., but it wasn't true once upon a time.
Pap and I loved to sing the song "Lamp Lighting Time," and it wasn't until I searched to find out more about the song's origin and meaning that I learned that the speaker in that song is also in prison (as revealed in a verse that most singers, including Pap and I, left out or didn't know).
There are many other songs that have nothing to do with prison but still feature the same type of inability to communicate and that same wondering and longing about family members. To name a couple, there's "I Wonder How the Old Folks are at Home" (also Mac) and "Not a Word from Home Anymore" (Roy Acuff). Sometimes, it's the parents wondering about the son, like in "Blueridge Mountain Blues."
Communication is so easy and instantaneous today, even for soldiers fighting in a war, but again songs like "I Haven't Seen Mama in Years" capture what it was like before modern communication tools.
With regard to prison, I saw a documentary back in the early 2000's that posited that if you isolate or cut off prisoners too much, they simply lose their minds and become even harder to manage and rehabilitate. I think that makes sense, though I've often thought that if I ever had to go to prison, I would rather be in solitary confinement, away from all the other prisoners, as long as I had a bed and enough space to walk around a little bit, but I know that I'm pretty idiosyncratic when it comes to enjoying prolonged solitude.
Chitter had never heard this song, and we jumped right in with minimal practice. I thought of trying another take since I flubbed part of the break, but I liked the singing and the overall feel of this take, so we left it at one take only.
I hadn't thought about this song in a long time. It seems ironic to me that I wound up singing and uploading it now when I'm the same age as the speaker in the song (at the time of his release). I certainly didn't plan it that way, just an ironic coincidence.
The lyrics are below.
Oh I haven't seen mama in years, and I wonder if she'll even know my face. No, I haven't seen mama in years. A mother's love I pray time don't erase.
I watch the front gate slowly open on this gray rock federal prison, And I walk out past the walls, into a world both old and new. I was 18 when they put me here. I'm finally free after 30 years. They stole my youth for something I didn't do.
And I haven't seen mama in years, and I wonder if she'll even know my face. No, I haven't seen mama in years. A mother's love I pray time can't erase.
I walk down the same old dusty road I played on many years ago, And I walk across the front porch and hear my mama call my name. Then I see her face so sweet and kind; I see her cane I realize she's blind. She says that my footsteps still sound the same.
And I haven't seen mama in years, but now I know she's seen me in her dreams. No, I haven't seen mama in years. Oh thank you, thank you, mama for loving me.
I hope that you enjoyed this story song. Thanks for watching! Follow the links below to listen to some of my other music.
Original singles released on Spotify.
Shepherd of My Soul (Album released in 2016).
Paul
Blind Pig & The Acorn Music