Today's post was written by Paul.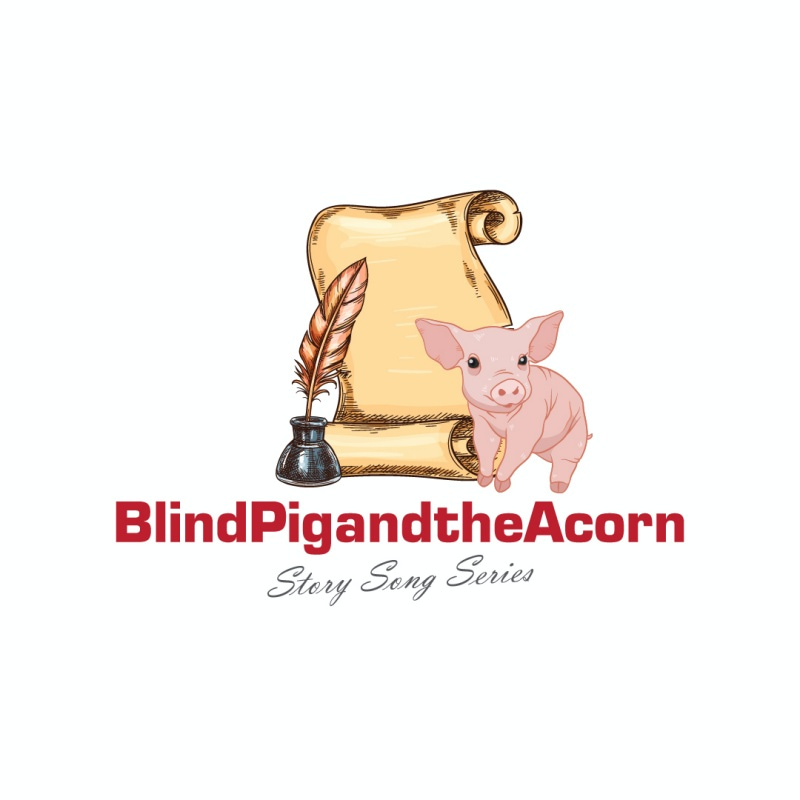 Thanks for tuning into our story song series. We'll be collaborating with some other musicians in some of our videos, but to get this year's series started, we're starting simple with a cautionary tale that I heard on an old Mac Wiseman LP when I was a kid.
I believe that when I first started the story song series, I mentioned Mac as someone who recorded many narrative songs, so I guess it's time to pull one from him.
Mac seemed to love to play his guitar in A major and E major positions and to make runs on the top two strings, so I tried to include some of that sound. I always thought it was interesting that he used a Yamaha guitar for most of his career, rather than the typical Martin employed in bluegrass. He has had an interesting career, seemingly a part of two genres (country and bluegrass).
In the third installment for this year's series, I'll share another one I learned from Mac, which I think could almost serve as a sequel to this one, at least in one sense (you'll see later).
This song, "Mother Knows Best," may have crossed my mind because I read in the paper a couple of weeks ago where one of my best friends from high school was arrested on some pretty serious drug charges. He was one of the most charismatic, funny, athletic, and befriending people I've ever met, but now he's behind bars for the choices that he made. I have been trying to "visit' him online this week, just to let him know that I'm thinking and praying about him, but so far, I haven't been able to make contact. I never really knew his mother or dad. Did they try to stop him from the path that he took, like the crying mother in this song? I don't know, but I would hazard a guess that there were probably many voices around him who gave him good, albeit unheeded advice. However, it's not too late for him, and I'll be praying he can get things turned around with the help of the Lord.
I hope you enjoyed the first song of our annual story song series. Follow the links below to listen to some of my other music.
Original singles released on Spotify.
Shepherd of My Soul (Album released in 2016).
Paul
Blind Pig & The Acorn Music