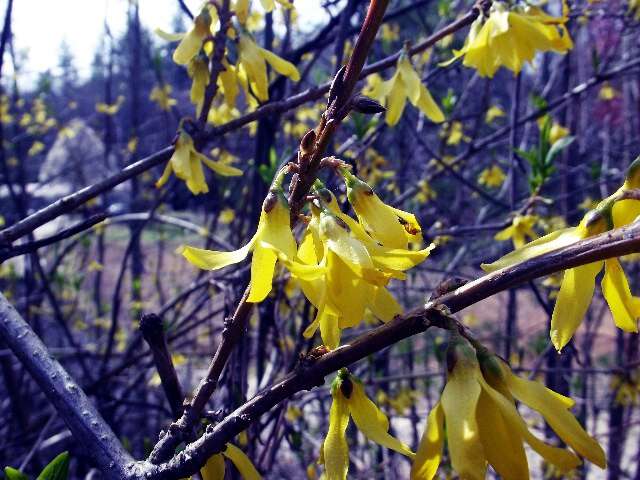 March is Spring on the wing,
birds returning to nest.
March is cold mornings, warm days,
March wind stirring budding tree limbs
And dancing through rippling grass.
March is capricious,
Teasing us with near-summer days
Only to turn and freeze us with the biggest snow
And winter storm of the winter season. 
March is friend and foe, lover and hater,
Tempestuous and unruffled, furious and quiet.
March is the final end to winter
And the harbinger of spring.

—Ethelene Dyer Jones – March 2017
---
Longtime Blind Pig reader Ethelene Dyer Jones wrote the poem above after being inspired by this post by Don Casada.
Just yesterday I was thinking about the drastic differences the month of March brings each year. Last weekend was a perfect example. On Friday we had temperatures in the upper 60s with sunshine, by the time Saturday's wedding arrived it was 25 with blowing snow.
Last night's video: Dorie Woman of the Mountains 8.
Tipper
Subscribe for FREE and get a daily dose of Appalachia in your inbox