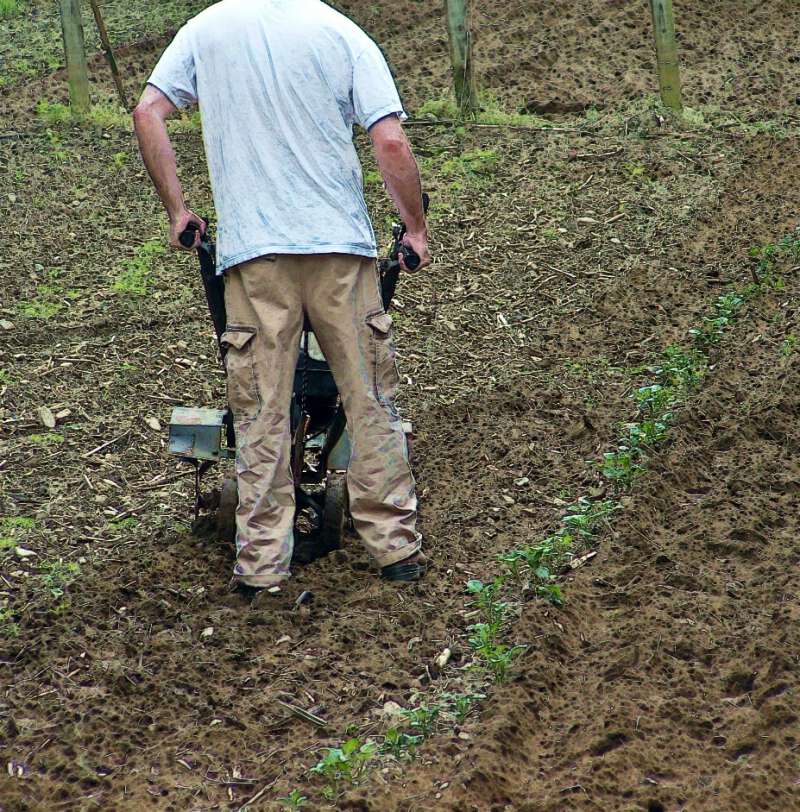 "March is a pair of bluebirds checking out the nesting site they used last year and the year before – the same one which was used by parents and grandparents before them.
It's red and salmon blooms on flowering quince at an old home place.
It's the growl of a roto-tiller, the smell of freshly-turned soil, and thoughts of creamed corn with thick slices of tomatoes.
March is a walk up Bradley Fork with sunshine on your back and wind blown snowflakes peppering your face."
~Don Casada 2016
———————
Tipper