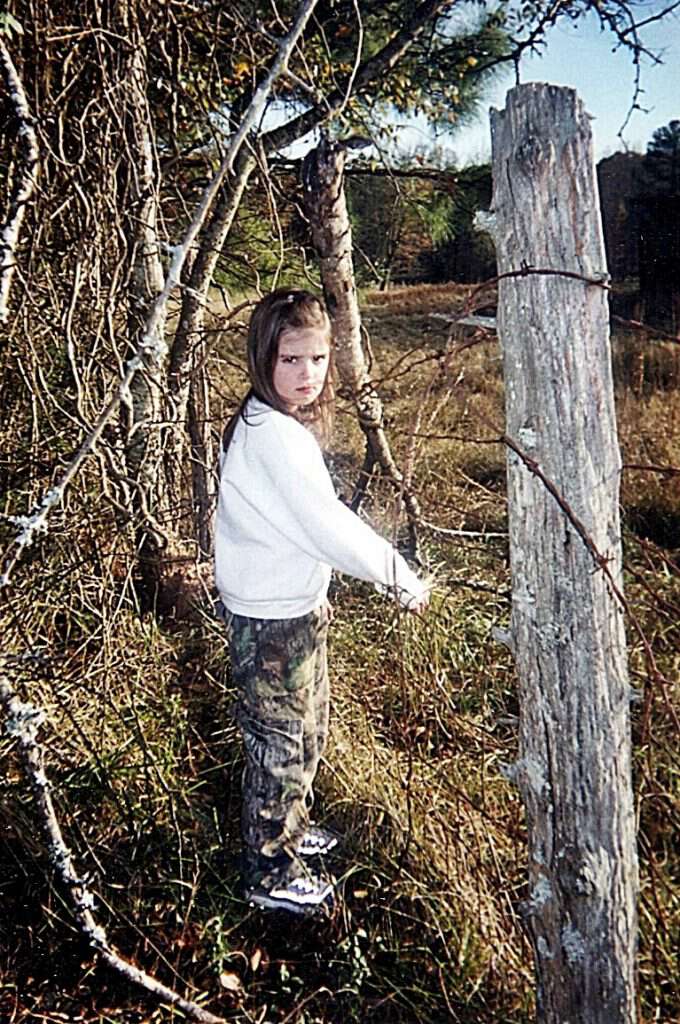 Chatter – 2004 Georgia
stub up verb phrase To become sullen.
1975 Chalmers Better 66 But should you contrary him, he may sull or stub up. 1999 Montgomery File, all stubbed up = become stubborn, uncopperative (55-year-old woman, Jefferson Co TN).
~Dictionary of Smoky Mountain English
——————
Chatter is the sweetest girl you ever seen! I'm sure I've told you, when she was just a toddler I started telling her she had a sweet gift. But let me tell you the girl can stub up like nobody you ever seen. Once she sets her mind to something there is no dissuading her.
When I was young Pap was always telling me not to stub up nor be so toucheous about things.
Tipper