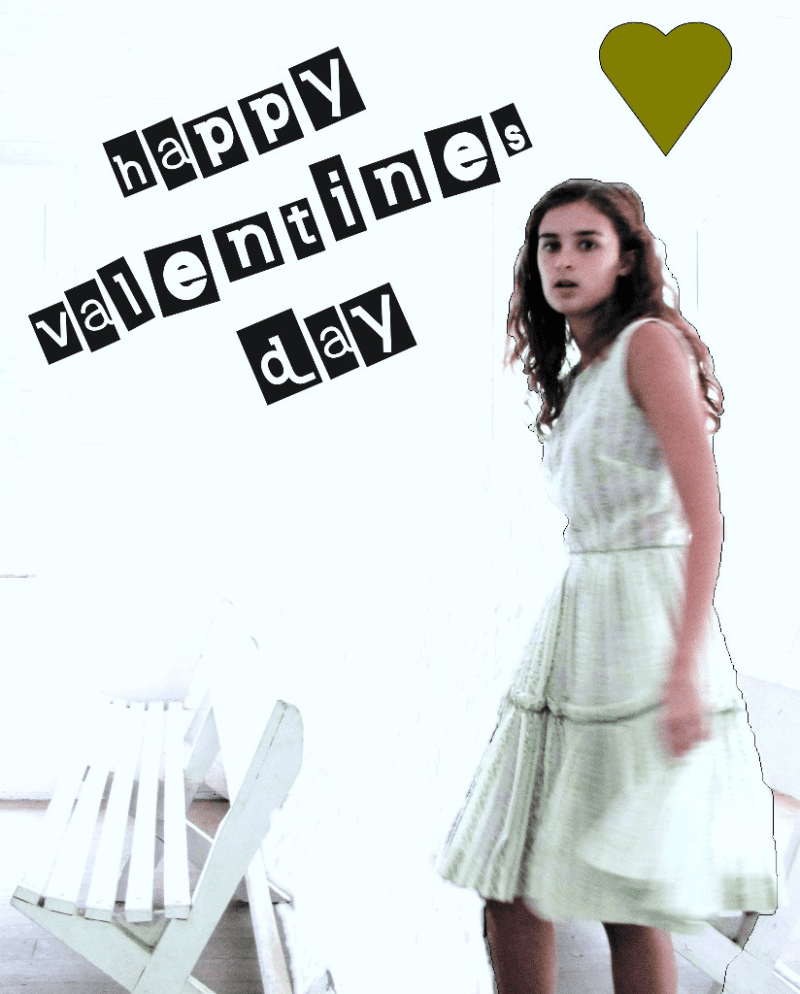 Valentine's Day is almost here. I'm sure you've been seeing the commercials enticing you to buy everything from flowers to pjs for your sweetheart; the displays of candy and cards in the stores; the kids planning for school parties; and the fancy restaurants offering romantic meals for 2.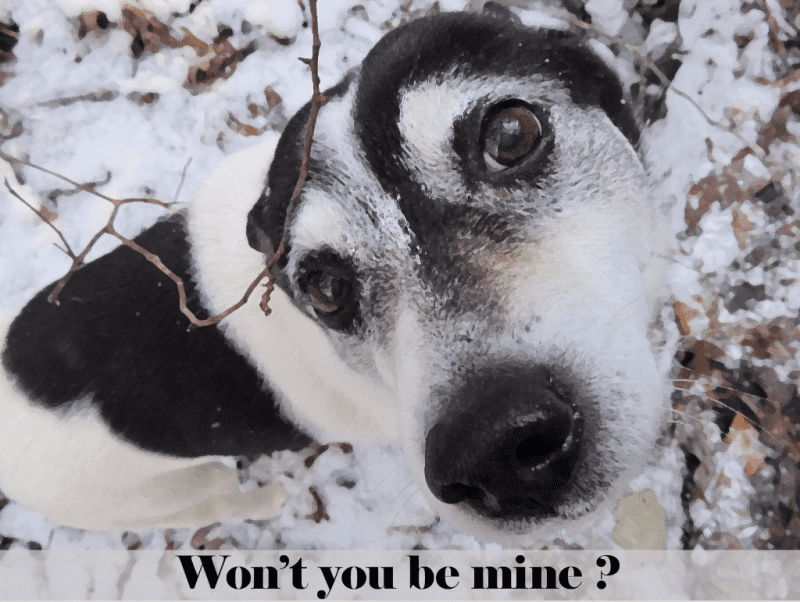 My favorite Valentine cards are handmade ones-the simpler the better. The Deer Hunter gave me my all time favorite Valentine back when we were first married. He drew a heart on a piece of notebook paper, cut it out, and wrote I love you on it. When I went out to leave for work that morning he had stuck it under my windshield wiper.
With today's technology-homemade Valentines are super easy to make. I made the ones you see throughout this post with pictures I had on my computer-I added the words and the hearts and there you go. (if you'd like to use my homemade Valentines-just right click over the photo, save it to your computer, and print it out)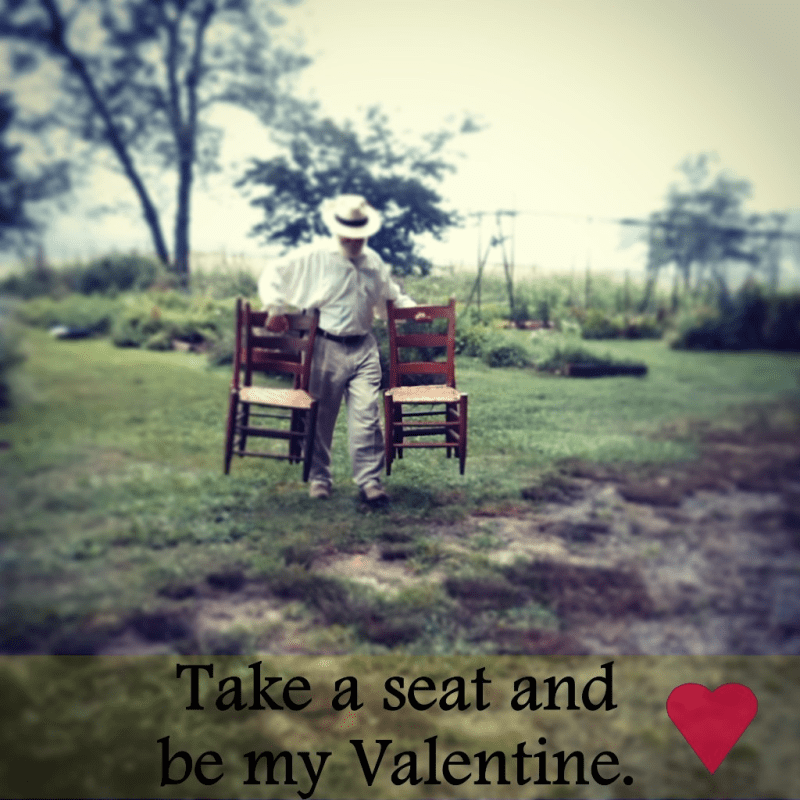 You can find tons of Valentines online-free for the taking. A few of my favorites can be found below (click on the words in orange to visit the site where the card is).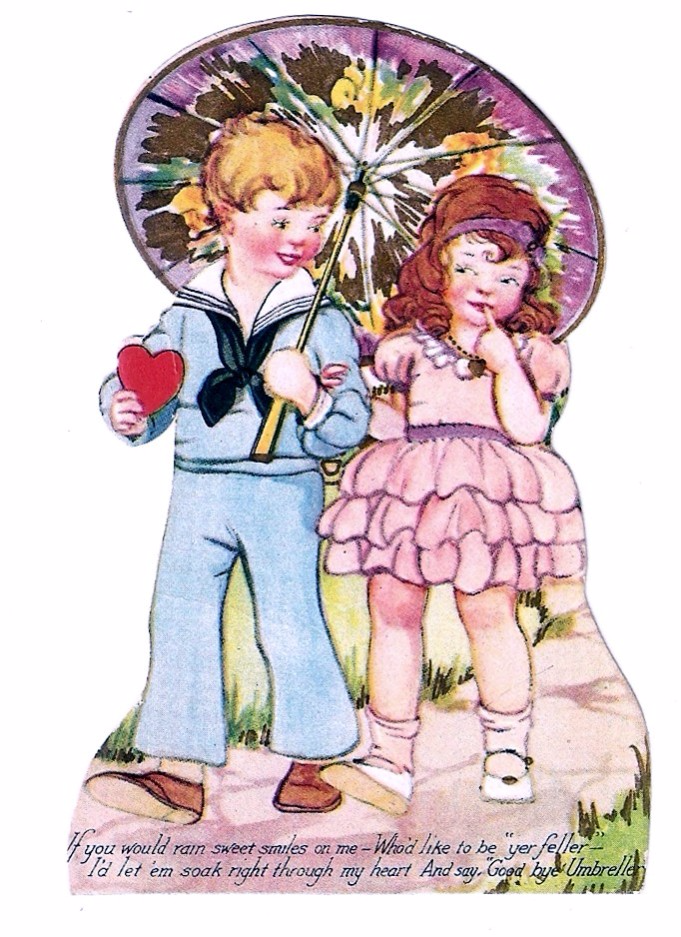 Looking through public domain images for old Valentines is another great place to find your own unique card. The vintage cards above and below are from Miss Cindy's Grandmother Dollie's collection.
Whatever card you use I wish you and your sweetheart a lovely Valentines Day!
Tipper