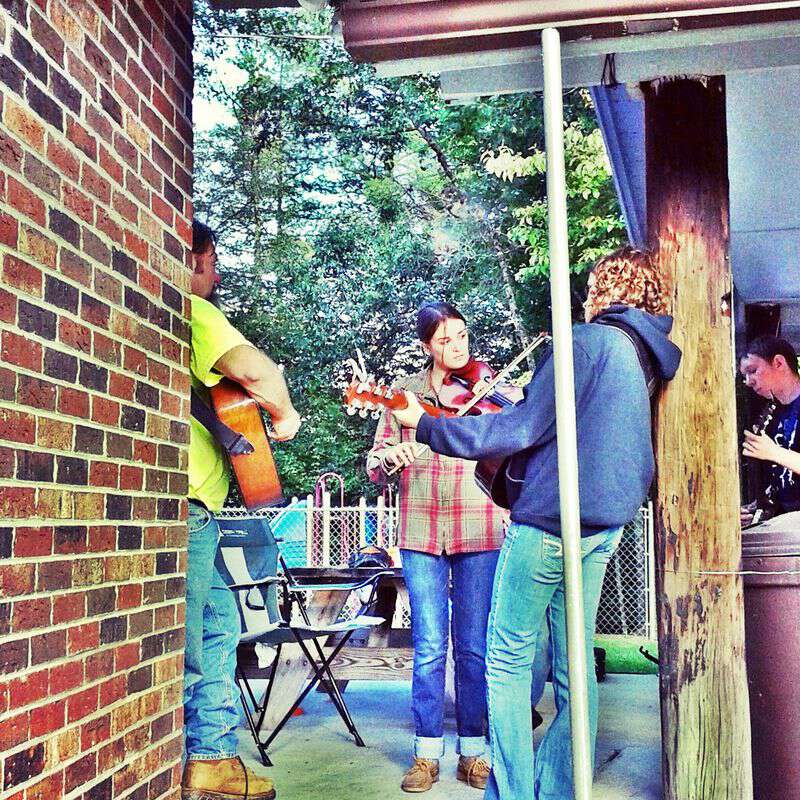 Quit hemming and hawing and play something!
—————–
If you look in the dictionary for hem and haw you'll find Chatter and Chitter's photograph as the example. Those girls hem and haw before they do anything and their hemming and hawing is always accompanied by a whole lot of talking.
I was thinking the saying hem and haw was an Appalachian saying, but turns out it has a much wider scope than that. You can go here to read about the history of the phrase.
Hem and haw is still alive and well in my neck of the woods how about where you live?
Tipper