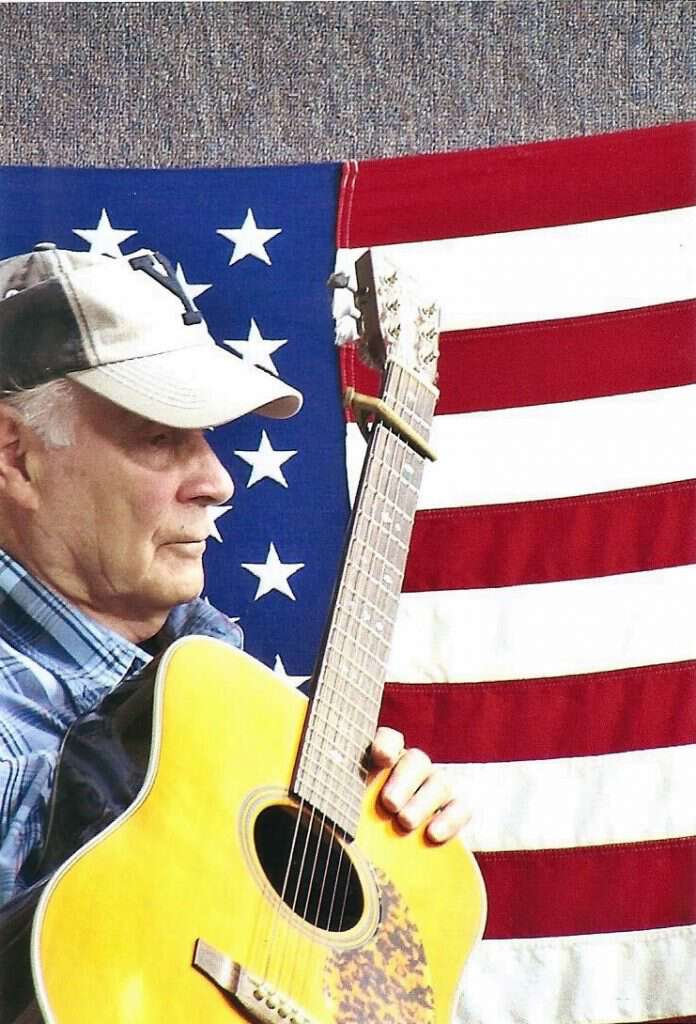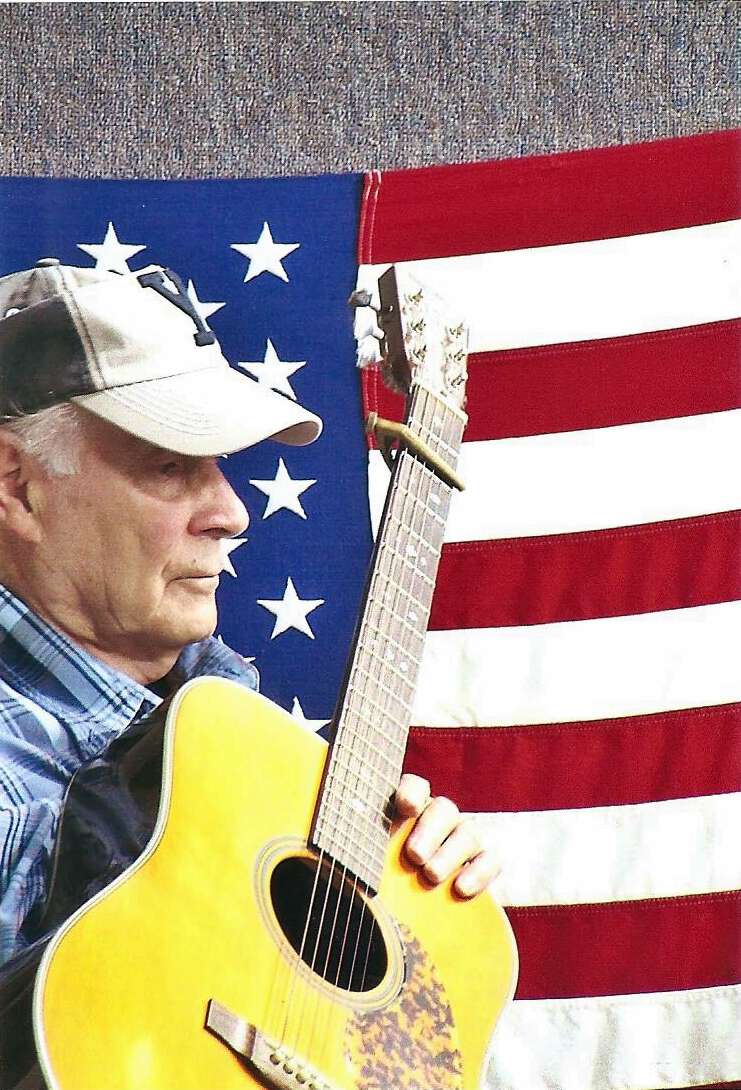 Jerry Marshall Wilson, 78, of Brasstown passed away Tuesday, April 19, 2016 at his residence. He was a native and lifetime resident of Cherokee County. He served in the United States Marine Corps. He was a member of New Martins Creek Baptist Church. He served as both a deacon and Sunday School teacher for over 40 years. He coached Little League for over 20 years. Jerry was a singer and songwriter of gospel music and he passed on his love of music to his family.
He was the son of the late Rev. Wade Earl and Edna Marie Elliott Wilson.
Surviving are his wife of 52 years, Evelyn Louzine Wilson; a daughter, Tipper Pressley and husband, Matt of Brasstown; two sons, Steve Wilson and wife, Kim, and Paul Wilson, all of Brasstown; a sister, Carrie Burke and husband, Jerry of Canton, North Carolina; two brothers, Billy Ray Wilson and wife, Darlene, and Henry Wade Wilson and wife, Brenda, all of Brasstown; five grandchildren, Benjamin Wilson and wife, Rachel, Mark Wilson, April Wilson, Katie Pressley, and Corie Pressley; and many nieces and nephews.
Funeral services will be held at 3:00 PM Thursday, April 21 in New Martins Creek Baptist Church with the Revs. Hoyt Brown and Paul Ray Morgan officiating. The interment will be in the church cemetery with military graveside rites conducted by the Murphy American Legion Post 96, VFW Post 10222, Hayesville VFW Post 6812 (Allison-Bristol), American Legion Post 532, Marine Corps League Cherokee Detachment 1011, and the Marine Corps Honor Guard. Pallbearers will be Benjamin, Mark, and Darren Wilson, Matt Pressley, Curry Penland, and Jeff Cook. Honorary pallbearers will be Travis Chastain, Brian Wilson, and Deacons of the New Martins Creek Baptist Church.
The family will receive friends from 12-2:45 Thursday afternoon at the New Martins Creek Baptist Church prior to the services.
In lieu of flowers, the family requests memorials be made in memory of Jerry M. Wilson to the John C. Campbell Folk School Music Scholarship Fund, 1 Folk School Road, Brasstown, NC 28902.
Ivie Funeral Home, Murphy is in charge of all arrangements.
——————
What a sad time this has been for us, but Pap was ready to go. We are so grateful that the Lord let us have him as a father, a husband, a grandfather, a uncle, a brother, a friend. There's a story to tell of Pap's passing and I'll share it with you when I can.
Pap cared for each of you Blind Pig Readers. He appreciated the comments you left, and most of all he appreciated the support you unfailingly offer to me in my endeavor to preserve and celebrate the rich culture and heritage of Appalachia.
Tipper