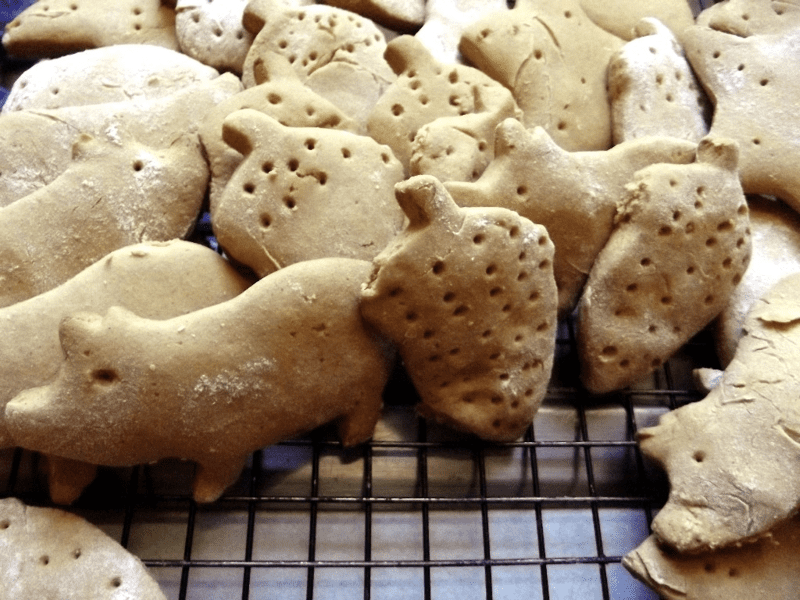 After being out of town a few days last summer, I came home to find a bag of cookie cutters hanging on my front porch-not just any cookie cutters-but a pig and an acorn cookie cutter! I knew immediately what I wanted to use them for-Granny Gazzie's Gingerbread Cookies.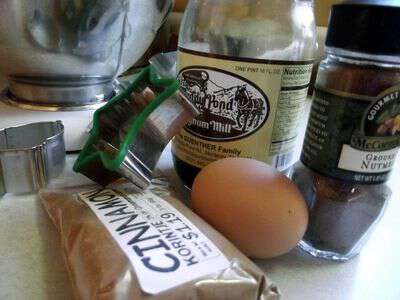 I've always been a fan of gingerbread cookies-others around here-not so much. I don't think anyone likes them but me, Steve, and Granny. But that's ok-cause it just means more pigs and acorns for me right?
Granny Gazzie's Gingerbread Cookie recipe is one of those old ones-with amounts like wads instead of true measurements. But I think I've worked out the exact measurements pretty well. I love her recipe-because the cookies are not overly sweet or spicy.
Ingredients
1 small glass milk (1/4 cup)
1 teaspoon ginger
1 teaspoon cinnamon
1 teaspoon nutmeg
1 cup syrup (sorghum)
big wad of lard (2 1/2 tablespoons)
3 cups self-rising flour (I changed it to self-rising just to make it easier)
1 egg
Beat lard and syrup until well blended; add egg-beat well.
Mix spices with flour; alternately add milk and flour to syrup mixture to make a soft dough.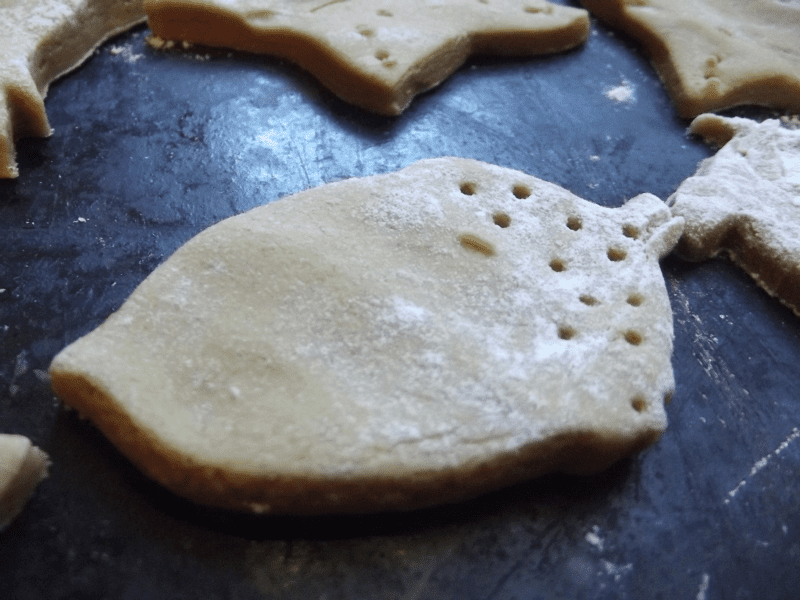 Using additional flour-roll out dough and cut into desired shapes. I used a toothpick to make simple designs in mine.
Bake at 350 for about 10 minutes-if you make yours as thick as I did-if you make them thinner they'll cook in less time.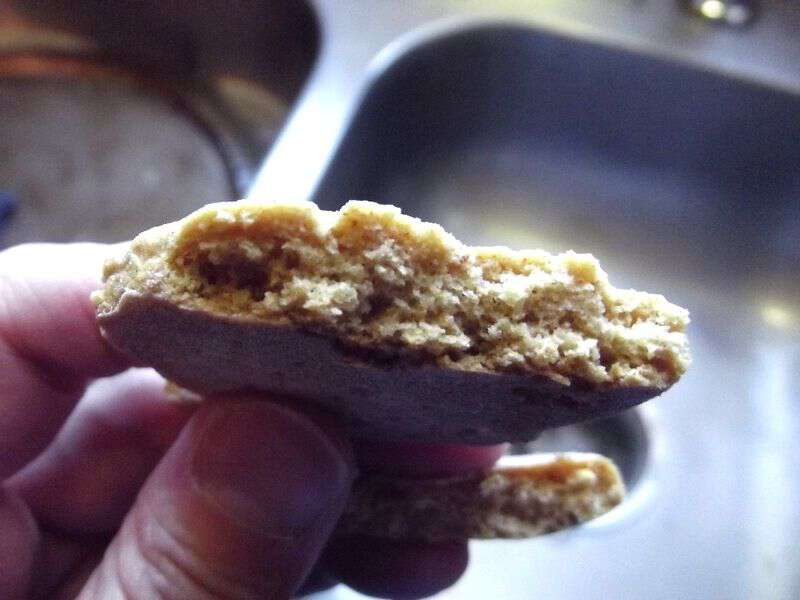 Not a crunchy cookie at all-more like bread-but oh so good with a cup of coffee.
Gingerbread cookie fan?
Tipper