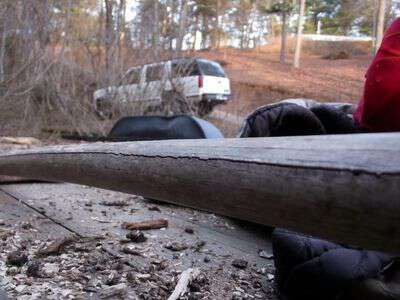 It's time for this month's Appalachian Vocabulary Test-take it and see how you do!
Calf rope
Carry
Carry on
Cheatingest
Chock full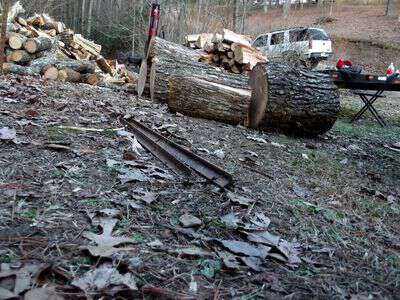 Calf rope: to give up-as in a children's game of wrestling or other contest. "After he got ahold of that tender place under my ribs I had to holler calf rope and give it up. I swear that boys tough as a pine knot!"
Carry: to take, accompany, or drive someone to their destination. "I have to carry Momma to Franklin or Hayesville one next week. She's going to see a new doctor over there."
Carry on: to behave loudly; to misbehave. "I heard he's been carrying on with a widder woman over in Hiwassee. Don't know if it's true or not."
Cheatingest: a cheater. "He's the cheatingest car dealer I've ever seen. He ain't nothing but a beat treating people that away."
Chock full: full to running over. "I know you told me to bring in the wood but the wood box is chock full! Where'd you want me to put it on the kitchen table?"
I'm familiar with all this month's words and hear them on a regular basis. I'm not sure I ever heard calf rope before I met The Deer Hunter, but it's one of the phrases he and Papaw use to aggravate each other with.
Leave me a comment and let me know how you did!
Tipper