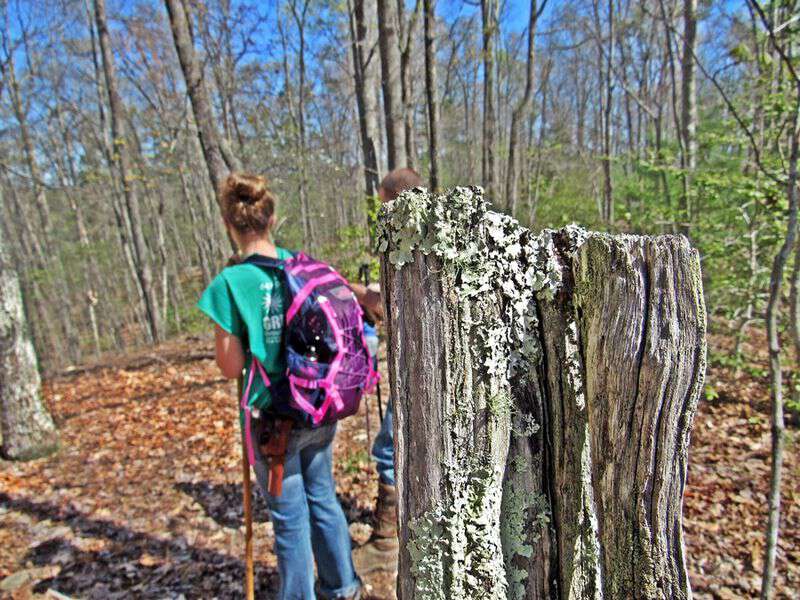 It's time for this month's Appalachian Vocabulary Test.
I'm sharing a few videos to let you hear the words and phrases. To start the videos click on them.
1. Painter: panther; mountain lion. "A couple Christmases ago Chitter thought she heard a painter out behind the house."
2. Pallet: a bed made on the floor from blankets and pillows. "The girls used to love to sleep on a pallet in the living room floor. I'd sleep on the couch and they thought we were having a slumber party."
3. Passel: a large number of people, animals, or things. "Don't know what was going on down the road but there was a whole passel of kids on bicycles."
4. Peaked: sickly looking. "I was worried about her this morning she was plumb peaked when I stop by to see her."
5. Peartening juice: moonshine. "He said if he had some peartening juice he might be able to get up and move around some."
So how did you do on this month's test? All of the words, except peartening juice are beyond common in my area of Appalachia.
Tipper
Subscribe for FREE and get a daily dose of Appalachia in your inbox