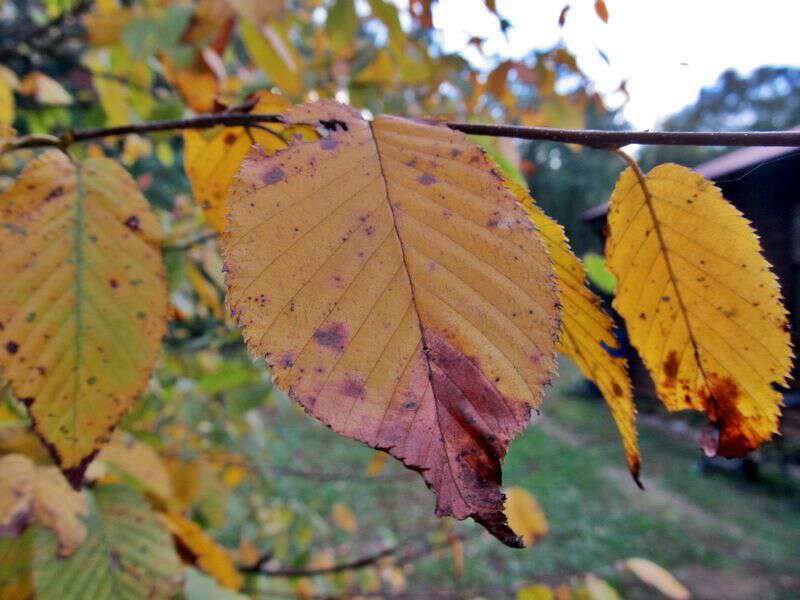 It's time for this month's Appalachian Vocabulary Test take it and see how you do!
Take on
Tangle-foot
Tore down
Throw up to
Thunder pot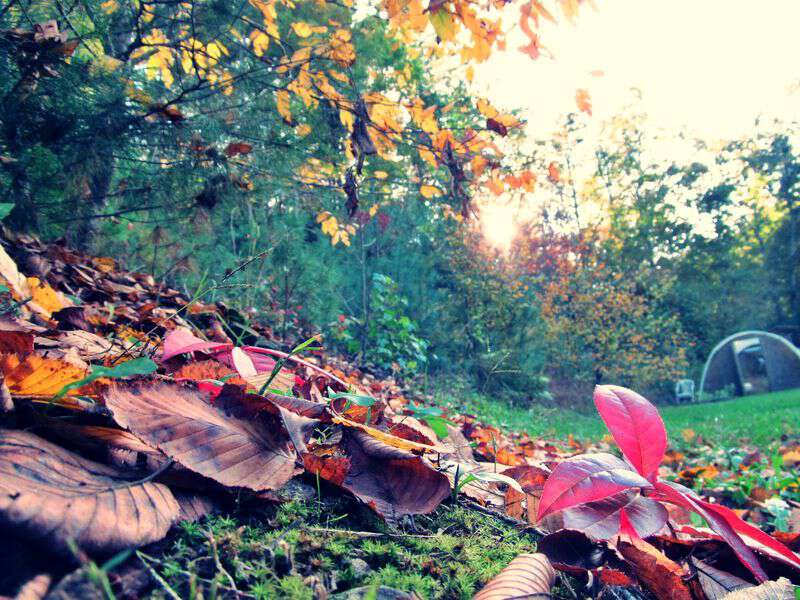 Take on: to make a show of great emotion. "The way she was taking on you'd have thought she cut her whole hand off. Why it wasn't nothing more than a paper cut once I finally got her to quit screaming and let me look at it."
Tangle-foot: homemade whiskey; moonshine. "He said he bought the bottle at the ABC store but I swear it liked to have killed me! I think he found some old tangle-foot in the barn and just poured it in a new looking bottle to fool us."
Tore down: to get drunk. "I don't care nothing about going to no more parties up there. All everybody does is get tore down and then start arguing and fighting."
Throw up to: to remind someone of something they did that was foolish. "Just because she took on over a paper cut and then got tore down up at the party one night don't mean you need to keep throwing it up to her every time you get mad at her. She said she was sorry now just let it be!"
Thunder pot: a chamber pot. "When he was a little boy he always had to clean out the thunder pot. He's so weak stomached he'd gag all the way outside and back."
So how did you do? I've heard or read tangle-foot and thunder pot enough to know what they are, but I don't hear them in everyday conversation. I do hear all the others on a regular basis in my part of Appalachia.
Tipper