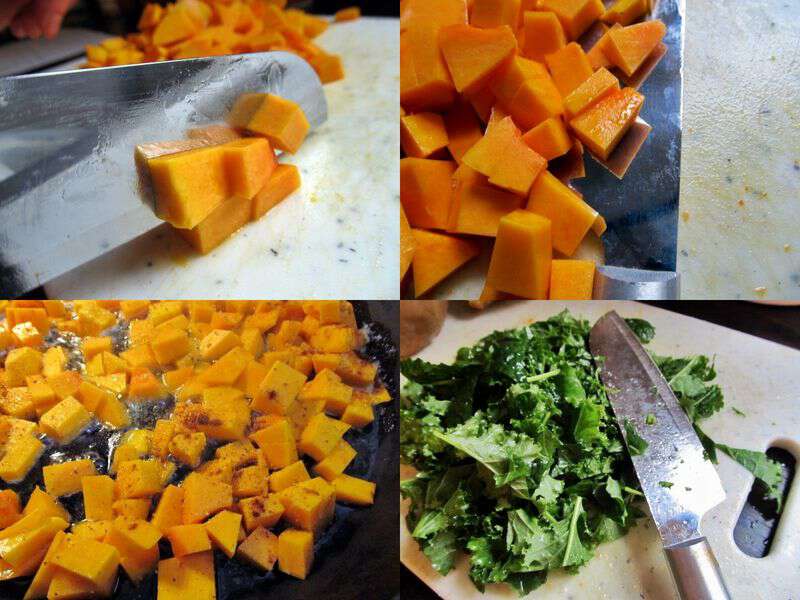 The winner of the Rada Cook's Knife is Marylou Sweat who said:
"When I open my silverware drawer, the Rada knife brand is almost all I see. My late mother in law used to order from this company and donate them for sale at our yearly church bazaar…which is right around the corner! (Nov. 14th!) Just got 88 pints of bread and butter pickles in jars for that! Whew! Would love to have that knife as it is one I don't have…Marylou in Dover, Fla."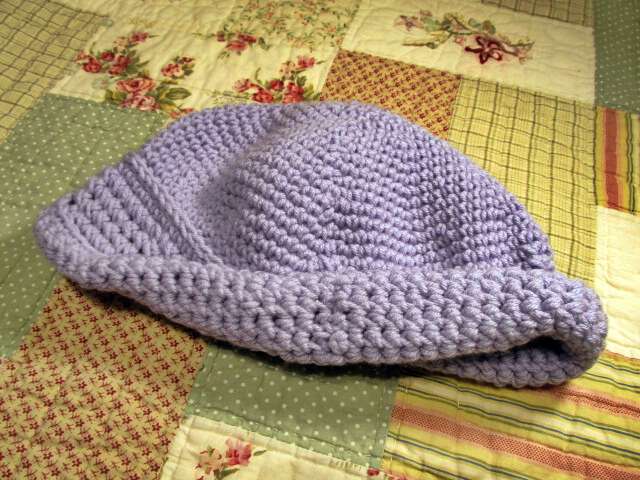 The winner of Granny's hat is Ed Ammons who said:
"Way back up on the right fork of Wiggins Creek, just below the gap that crosses over to Wesser Creek, there is an old house site. Off to the right of it is a well worn narrow trail that slopes around the side of a small but deep ravine. At the end of the trail is a little cliff with a two foot wide ledge you can walk out on. At the middle of the ledge on the uphill side there is a tiny waterfall, it's stream about the size of a child's pinky finger. It falls about three feet into a little plunge pool that sits on a smaller rock ledge. The little pool looks like an oblong bowl with a v-groove cut into it and holds about a quart of water at most. The pool is about thigh high to me. Just a reach above and to the right is a tiny ledge just big enough for a glass dried beef jar. The little jar was there when I first discovered the place. It disappeared and had to be replaced but with another little dried beef jar. You can scoop water from the bowl if it don't have leaves in it which is most of the time or catch water from the waterfall. I used to cock my head sideways and let the water run into my mouth. I couldn't do that now because my neck pops and cracks. I'm afraid it might lock up on me. I grew up on gravity fed spring water but have been on well water since except about 6 months when we had city water. I couldn't drink it and it burned my eyes in the shower. I hardly drink water any more except in juice and buttermilk. And I have a machine in the kitchen that I like to use that filters it through some dark drown granules and a fluted edged round piece of thin paper. This imparts a color and flavor to it that I really enjoy. The water filter I bought was on sale at Wally World for $9.99."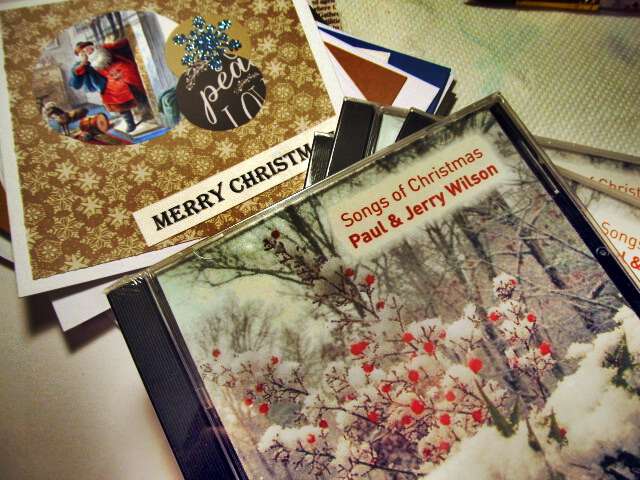 The winner of the first issue of the Songs of Christmas cd is Annette Casada Hensley who said:
"It's hard to pick a favorite because I love them all. However, if I have to pick, at least for today it would be 'Sweet Little Jesus Boy'."
If you'd like to check  out our cds visit this section of the Blind Pig and The Acorn Etsy Shop by clicking here.
—————–
Winners-email your address to me at [email protected] and I'll get your prizes in the mail!
I'm hosting the giveaways as a way of saying THANK YOU to Blind Pig and The Acorn readers-who happen to be the best blog readers in the whole wide world!
Tipper