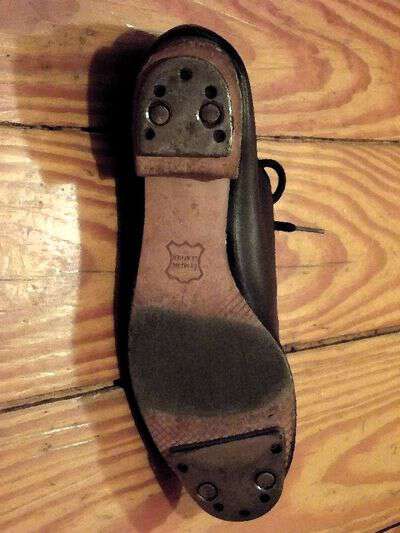 Its time for this month's Appalachian Vocabulary Test. Take it and see how you do:
Tear up
Terrible
Terrible to
To do
To where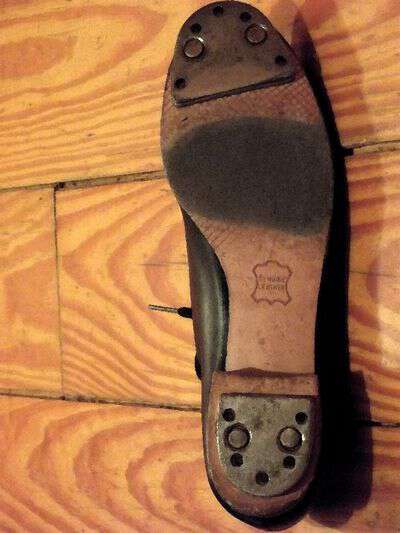 Tear up: to break an object; to become exhausted either physically or emotionally. "You better put up your Daddy's guitar before you tear it up." or "Sounder is one of my favorite movies but it tears me up every time I watch it."
Terrible: extreme, very large, extraordinarily. "There was a terrible crowd at the movie last night."
Terrible to: having a tendancy to. "I'm terrible to keep on working when I know I ought to sit down and rest."
To do: a party or other social gathering. "They had closed off most of town cause they were having some big to do over at the courthouse."
To where: to the point. "Before his surgery it had gotten to where he couldn't even walk up the steps anymore."
I'm familiar with all this months words-in fact I use them all myself. How about you-how did you do on the test?
Tipper