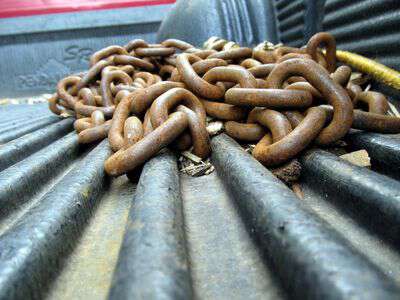 It's time for this month's Appalachian Vocabulary Test-take it and see how you do.
Jaggedy
Jew down
Jim jams
Job
Josie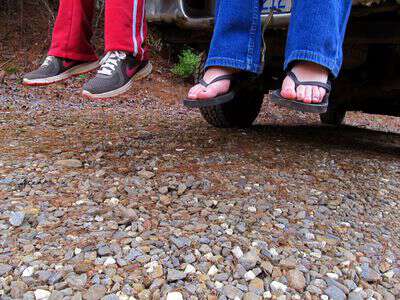 Jaggedy: having a jagged edge. "I tried to hem my dress but I couldn't find my good scissors and my old ones left the material all jaggedy. Now I'll never get the hem straight!"
Jew down: to haggle. "Why did you let him jew you down? Selling a car for that price you might as well have given it away!"
Jim jams: to be restless or feel anxiety; nervous. "I had the jim jams so bad last night I couldn't do nothing but walk up and down the house I didn't sleep a wink."
Job: to stab or thrust. "Don't run with sticks you're liable to job your eye out."
Josie: a woman's undergarment. "Momma sewed me new josies before I was married she embroidered the prettiest flowers around the hems."
I didn't do as well this month as I usually do. I hear and say-jaggedy, jew down, and job on a regular basis. But I've never even heard jim jams nor josie. How about you how did you do?
Tipper