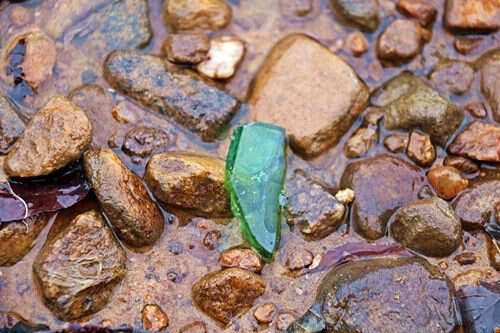 "There's a backwards ole town that's often remembered, so many times that my memories are worn."
"Paradise" – John Prine
—-
I've always liked the old John Prine song called "Paradise." Pap and Paul tried to sing it a couple of times, but somehow we never got the hang of it and gave up trying for some other song.
Jim and Jesse did a great cut of the song. You can hear it here.
I shared my favorite line of the song at the top of this post. Studying on it makes me wonder why our memories don't just wear away. Sad to think of our favorite memories wearing away to nothing, but I think it'd be a blessing if the bad ones would just get used up to never haunt our days and nights again.
Tipper
Subscribe for FREE and get a daily dose of Appalachia in your inbox