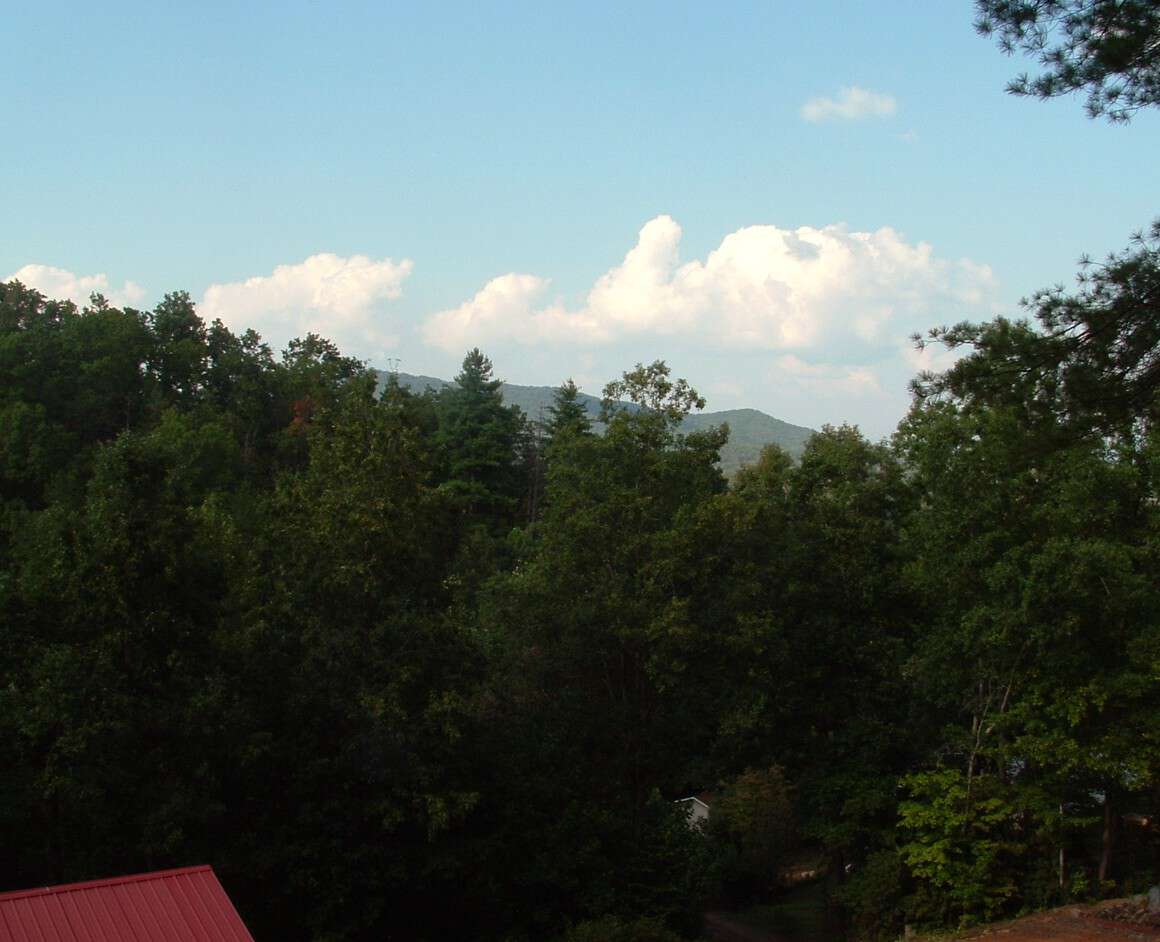 lick and a promise noun phrase Esp with reference to a household chore: a hasty job, one done in a slipshod or superficial manner.
1943 Justus Bluebird 18 They've had no more than a lick-and-a promise with a broom for quite a spell. 1966 DARE give something a lick and a promise = to do a job without proper time or care (Spruce Pine NC). 1976 Garber Mountain-ese 53 You didn't half sweep the floor; you gave it a lick and a promise. 1989 Brewer Hit's Gettin' "[A] lick and a promise" is what we do when we fix something temporarily. 1995 Montgomery Coll. = a half-hearted effort (Cardwell).
—Dictionary of Smoky Mountain English
---
The other day someone asked me if I'd ever heard of the saying a lick and a promise.
I've heard the saying my whole life, but I don't like it when I have to use it to describe a task I've just completed.
The sayings: "Begun is half done" and "If you're going to do something do it right or don't do it at all" both compete against "A lick and a Promise" in my mind 🙂
Are you familiar with the saying a lick and a promise?
Tipper
Subscribe for FREE and get a daily dose of Appalachia in your inbox