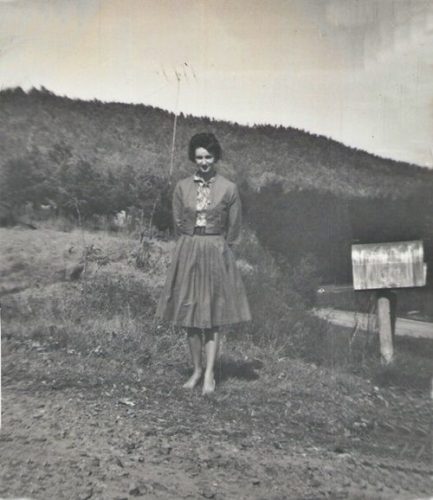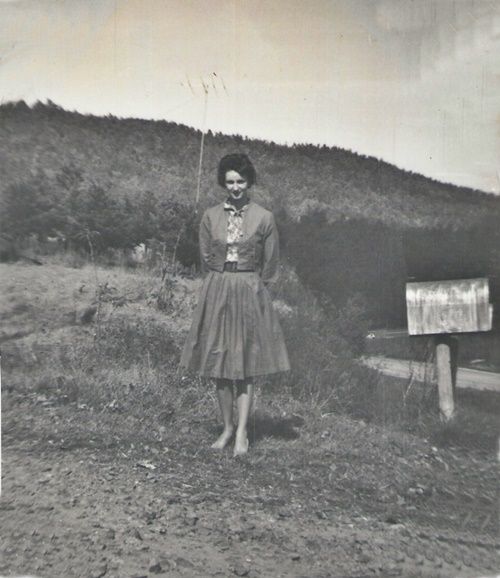 Granny
I'm sharing some of my favorite old sayings with you today. I hope you'll leave a comment and add to the list.
That dog won't hunt
If that don't make your wood burn nothing will
Your milk of human kindness has turned to bonnie clabber
She threw more out the back door than her man could tote in the front
As poor as a bear that wintered up in the Balsams
Weddin' without courtin is like vittles without salt
Beauty never made the kettle sing
Never get your horse in a place where you can't turn around
I ain't been in his shoes and I can't gauge his footsteps
It's never to late to mend
Where's there's bees there's honey
What can't be cured must be endured
Don't miss her no more than a cold draft after the door's shut
He'd buy a load of cord wood to peddle out in hell if you'd give him till Christmas to pay for it
Sit down and rest yourself, settin's cheaper'n standin'
Lookin' like the hind wheels o' destruction
Vibrant descriptive wisdom filled language = Appalachia
Tipper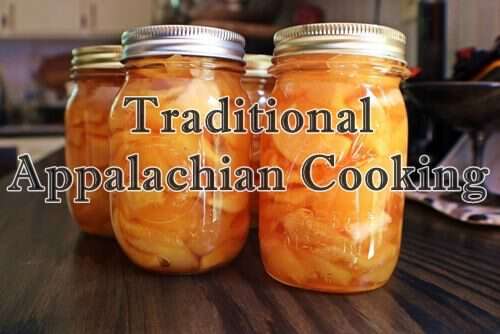 Come cook with me!
MOUNTAIN FLAVORS – TRADITIONAL APPALACHIAN COOKING
Location: John C. Campbell Folk School – Brasstown, NC
Date: Sunday, June 23 – Saturday, June 29, 2019
Instructors: Carolyn Anderson, Tipper Pressley
Experience the traditional Appalachian method of cooking, putting up, and preserving the bounty from nature's garden. Receive hands-on training to make and process a variety of jellies, jams, and pickles for winter eating. You'll also learn the importance of dessert in Appalachian culture and discover how to easily make the fanciest of traditional cakes. Completing this week of cultural foods, a day of bread making will produce biscuits and cornbread. All levels welcome.
Along with all that goodness Carolyn and I have planned a couple of field trips to allow students to see how local folks produce food for their families. The Folk School offers scholarships you can go here to find out more about them. For the rest of the class details go here.
Subscribe for FREE and get a daily dose of Appalachia in your inbox