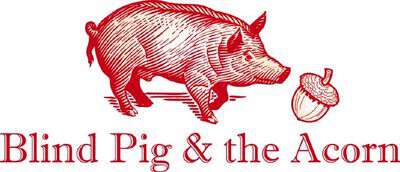 The Blind Pig & The Acorn's 4th Annual Planting By The Signs Test kicked off last week. Sow True Seed generously sponsored this year's test. 22 participants signed up to be part of the planting test. As I told them, it will be interesting to see if there is a difference in our good day and bad day plants-but mostly I hope we have fun and end up with a bumper crop of beans.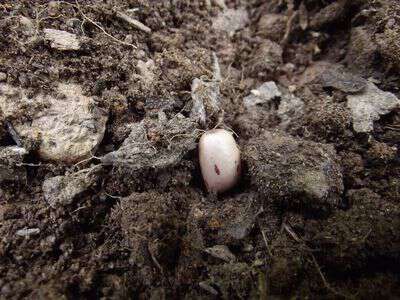 This year's test plant is a Heirloom Bean that is good for drying-around here we call them October beans-because that's typically when they are vine dried enough to be shelled out for later use. The following is a quote about the bean from Sow True Seed:
Rare Heirloom. Native American dry bean variety dating back to the 1830s from the Cherchei Nation in Tennessee. Prolific producer and a great winter staple. Bush habit. Direct seed after danger of frost has passed.
Each participant was given 8 seeds. 4 to plant on a good sign day; 4 to plant on a bad sign day. May 23rd and 24th both fell under the most fruitful sign of Cancer, so the good day seeds were planted on either the 23rd or 24th of May.
May 26th and 27th both fell under the unfruitful sign of Leo. So the bad day seeds were planted on either the 26th or 27th of May.
I'll keep you posted on the test as the season progresses.
Tipper