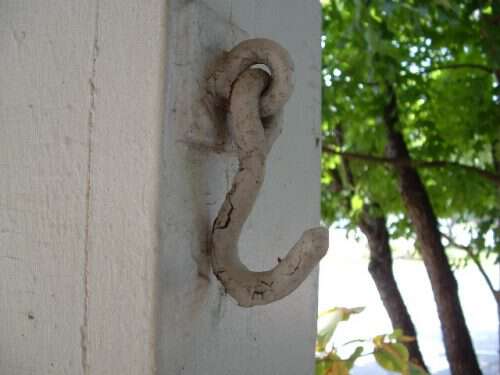 Time for this month's Appalachian Grammar Lesson. In the past we've discussed how sometimes we shorten words in Appalachia-and other times we make them longer. Today's lesson deals with the latter.
*ed is often added incorrectly to words to make the past tense and past participle of the words:
I swear you've growed a foot since the last time I saw you!
The little rat has blowed on that whistle all day. I shoulda throwed it in the trash when he laid it down yesterday.
I had just started into Walmart when it fell a flood and I got drownded.
Would I use the words in the sentences above? Yes. If I were writing, I'd most likely use the correct tense of the words-but if I'm talking-I'm going to say the sentences above exactly like that. How about you?
Tipper