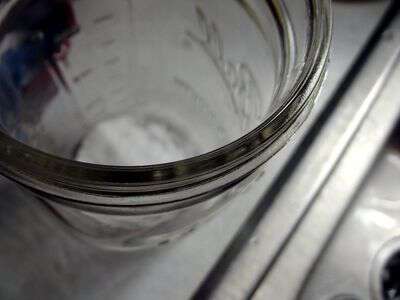 It's time for this month's Appalachian Vocabulary Test, take it and see how you do.
Addle
A-hold
Airish
Almighty
Angling
Addle: to daze; to become confused; dizzy. "Robert was working on the drive shaft of his truck and dropped a wrench on his face. He said it addled him good and left a big pump knot right in the center of his forehead too."
A-hold: hold. "If I ever get a-hold of that little rat I'm going to pinch his head off."
Airish: cool weather; windy cool weather. "The last few mornings have been a bit airish, you can tell fall of the year is on the way.
Almighty: extremely; of great importance. "If she wasn't so worried about the almighty dollar she'd take better care of her own family!"
Angling: at an angle. "Herbert said he saw that bear come angling down the ridge just before full daylight this morning."
So how did you do? I hear and use all of this month's words on a regular basis.
Tipper