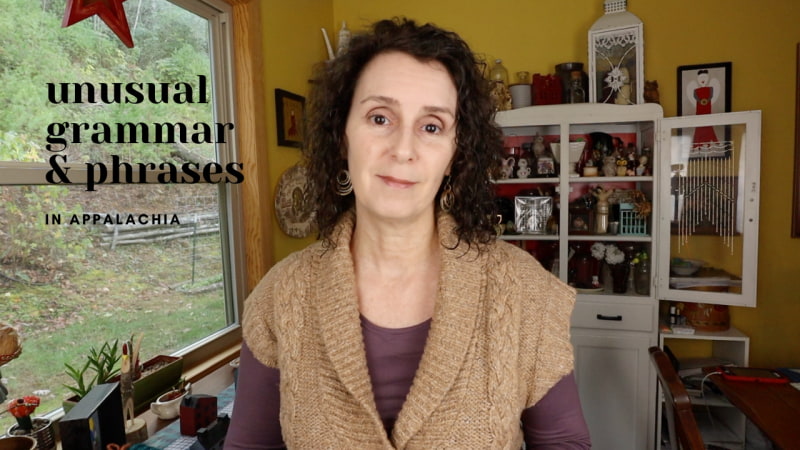 In my latest video I discuss several unusual grammar and phrase usages in Appalachian language.
I hope you enjoyed the video! Are you familiar with the grammar and phrases I discussed? Can you think of any other unusual grammar or phrases that are used in Appalachia?
Help me celebrate Appalachia by subscribing to my YouTube channel!

Tipper
Subscribe for FREE and get a daily dose of Appalachia in your inbox