Today's post was written by Paul.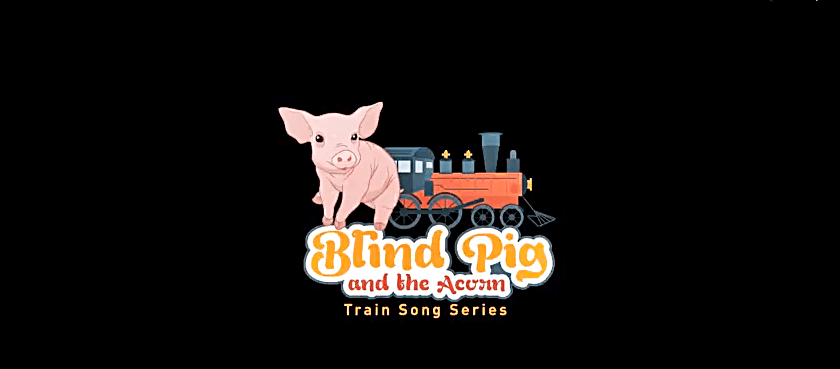 To close out this year's train song series, here's a jaunty little song about the most well known train engineer in American History, Casey Jones (also known as "The Ballad of Casey Jones").
I learned this version of the song from the amazing Jim Glaser. I pulled out this Dean six-string banjo to give it a slight Dixieland feel.
The indifference toward death in this song always cracked me up a little. I omitted some verses that provide an explanation as to why Jones' train was behind that day (water over the tracks) and state that he was 8 hours behind delivering the "western mail." However, according to Wikipedia, Jones was only 75 minutes late as a fill-in driver (not his fault), and he was driving a passenger train, not just hauling mail.
Also according to the Wiki account, Jones' train struck a stationary train, not another train head-on by missing a switch or because of being too late.
I read another online article that claimed Jones was known for being somewhat of a daredevil driver and that he may have been the first to put a whistle on his train as a warning when he approached crossings, but I don't know about the validity of that.
Either way, his name is permanently etched in many, many train songs, like this one and "Freight Train Boogie" that I did with my nephew Ben in the 2019 series.
I hope you enjoyed this song, which some of you may not have heard before. I got the train engineer cap on Ebay, and I thought I would pick up some overalls at my local Walmart, only to discover they don't carry them. My papaw on Pap's side used to wear one of these hats. As far as I know, he never worked for the railroad, but I guess he somehow wound up with it and wore what he had. I have to say, this is the most comfortable hat I've ever worn. If it weren't for the looks and questions I would get, I'd wear it all the time. 🙂
Thanks for watching our train song series. I hope each of you had a wonderful Thanksgiving!
Paul