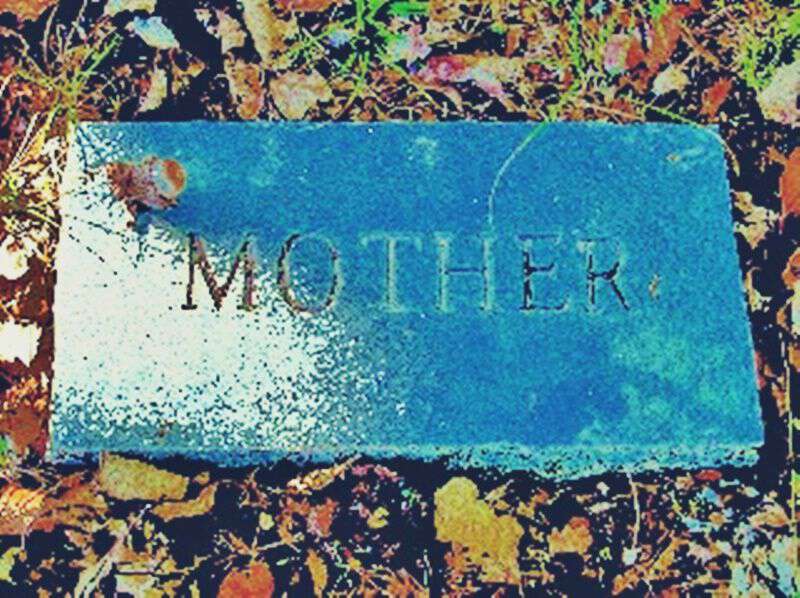 Paul and Chitter have been learning the old song "If I Could Hear My Mother Pray Again". They finally decided they had it good enough to video one day last week. Paul said he first heard the song done by the Whitstein Brothers. I'm not sure who I heard sing the song first. Mahalia Jackson and Loretta Lynn both recorded the song, but I don't think I've ever heard either one them do the song.
According to Wikipedia the song was written by John Whitfield Vaughan in honor of his mother. The words in the song are actually based on James Rowe's writings. Thomas Dorsey's 1934 recording of the song has been added to the National Recording Registry in the Library of Congress.
As you might have guessed from the title, the song is a tear-jerker. There's a lonesomeness in the song for anyone whose mother has gone on, but there's also a reminder for those of us who still have a mother among the living to cherish the days we have left with her.
If you're into harmony singing you might have noticed they switched keys and parts on the last verse. That switch makes me especially like the song. Changing parts mid song might be easy for an old pro like Paul, but it's a real accomplishment for Chitter especially since she typically leaves the harmony singing to her sister.
Hope you enjoyed the song!
Tipper
Subscribe for FREE and get a daily dose of Appalachia in your inbox