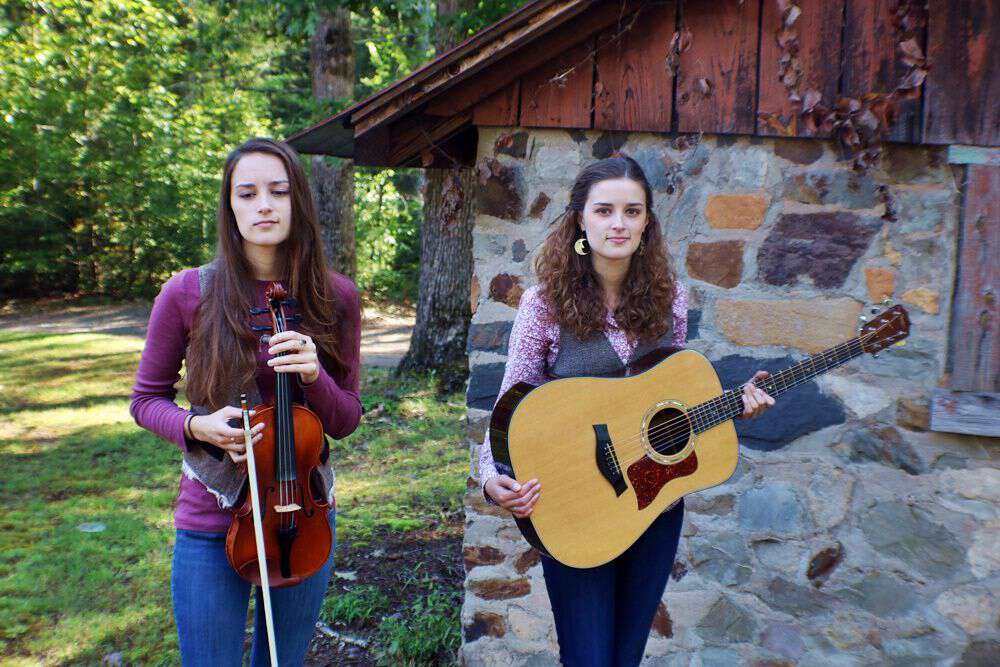 The Pressley Girls
It was back in 2014 that I shared a video of Pap and Paul doing the old song "Where the Soul of Man Never Dies." The girls learned the song sometime last spring and we've been doing it ever since.
William M. Golden wrote the song and he was born in Webster County, Mississippi. Golden wrote many Gospel songs. A complete list can be seen here on the hymntime.com website. According to the site Cyberhymnal.org Golden wrote most of his songs while serving time in prison.
Golden actually named the song "To Canaan's Land I'm on my Way" but I've never heard it called that in my neck of the woods. My list of favorite gospel songs is long, but "Where the Soul of Man Never Dies" is certainly in there somewhere. Another song Golden wrote is in my list as well "A Beautiful Life."
Wayne Erbsen tells about The Blue Sky Boys recording "Where the Soul of Man Never Dies" when they were teenagers in his book Rural Roots of Bluegrass. Erbsen shares a quote from Bill Bolick, one of the Blue Sky Boys. In the quote Bill tells the song was an early hit for him and his brother and he was surprised no other performers sung the song until their recording was released. Bill also said they learned the song from their father who was a fan of William M. Golden.
My nephew Ben filmed us doing the song at his house.
I hope you enjoyed the song!
Tipper
Subscribe for FREE and get a daily dose of Appalachia in your inbox