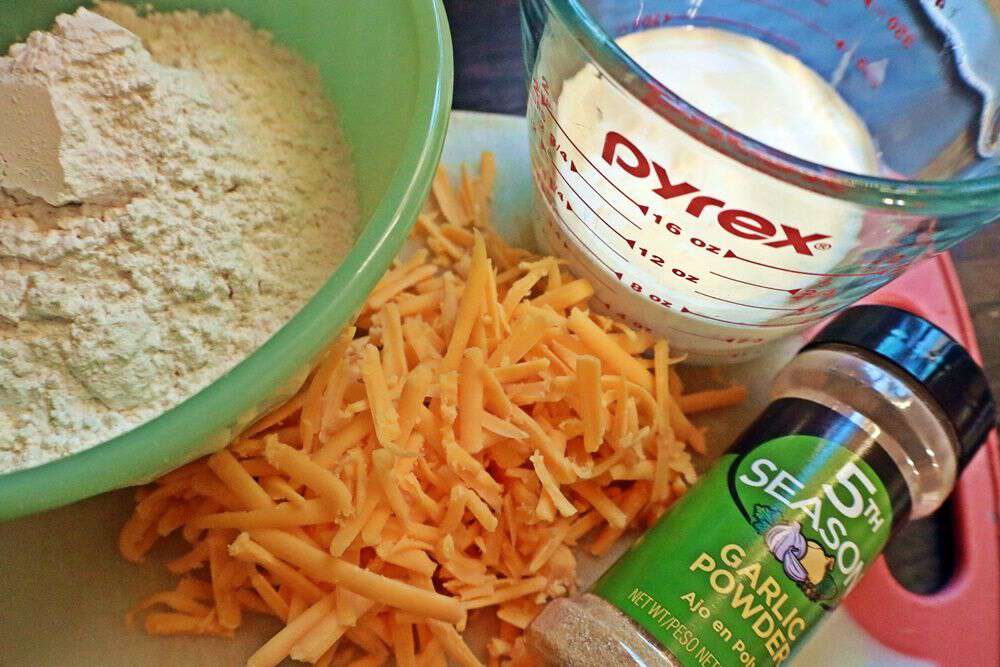 I haven't been to a Red Lobster in years, but back in the day it was one of the places I liked to eat if we got to go to a town big enough to have one. I especially liked their little cheese biscuits.
Recently I noticed you can buy a box mix to whip up your own red lobster like biscuits. I've been making them from scratch for years and they are really easy and quick to make.
Shortly after I was married I told Granny I just couldn't get my biscuits to taste like hers. Sometimes they were good sometimes they were awful! She said maybe I ought to make them like Pap's mother, my mamaw, did. She used White Lily self-rising flour and heavy cream. I gave the simple recipe a try and I've been making biscuits that way ever since.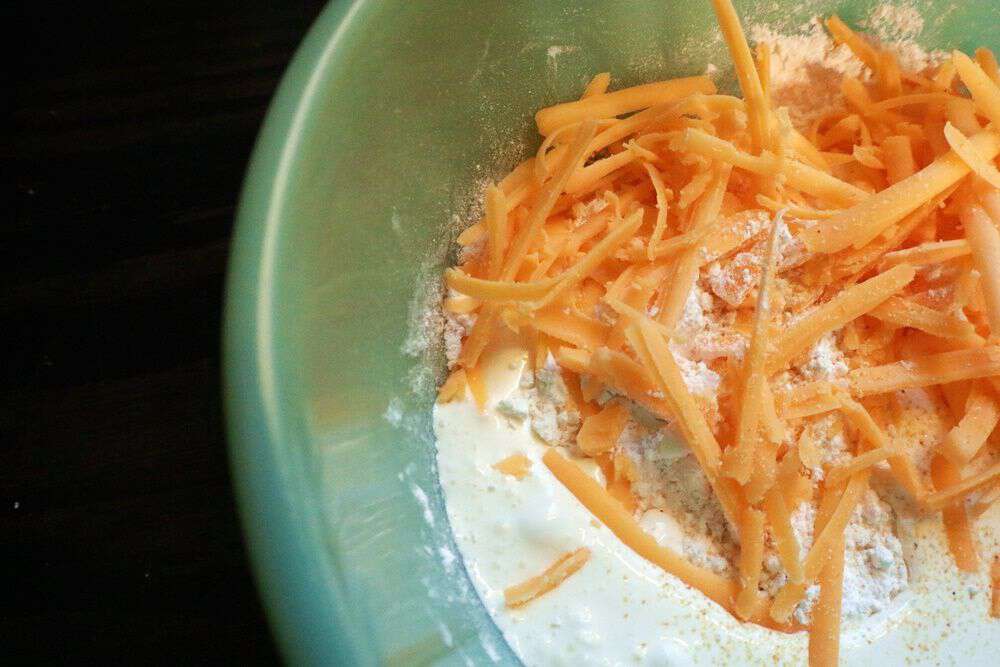 I use a two to one ratio. Two cups of self-rising flour to one cup of heavy cream. The recipe is easily increased or decreased by using the ratio. To make cheese biscuits I simply add in a good handful of cheddar cheese and sprinkle garlic powder to taste.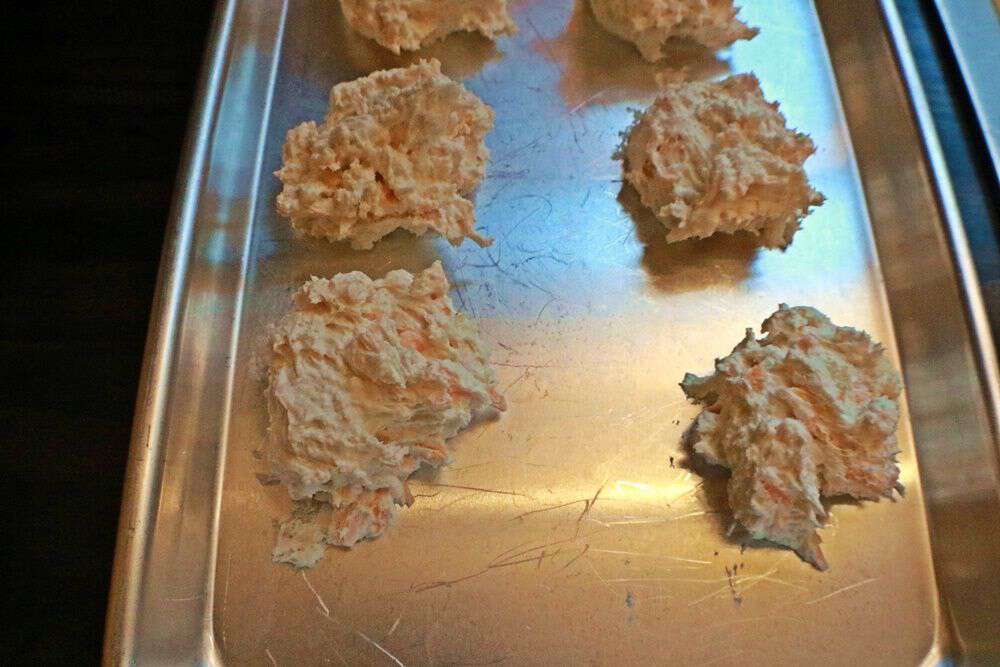 Instead of rolling out the dough and cutting out biscuits, I drop spoonfuls of batter onto an ungreased baking sheet and bake at 450 until gold brown.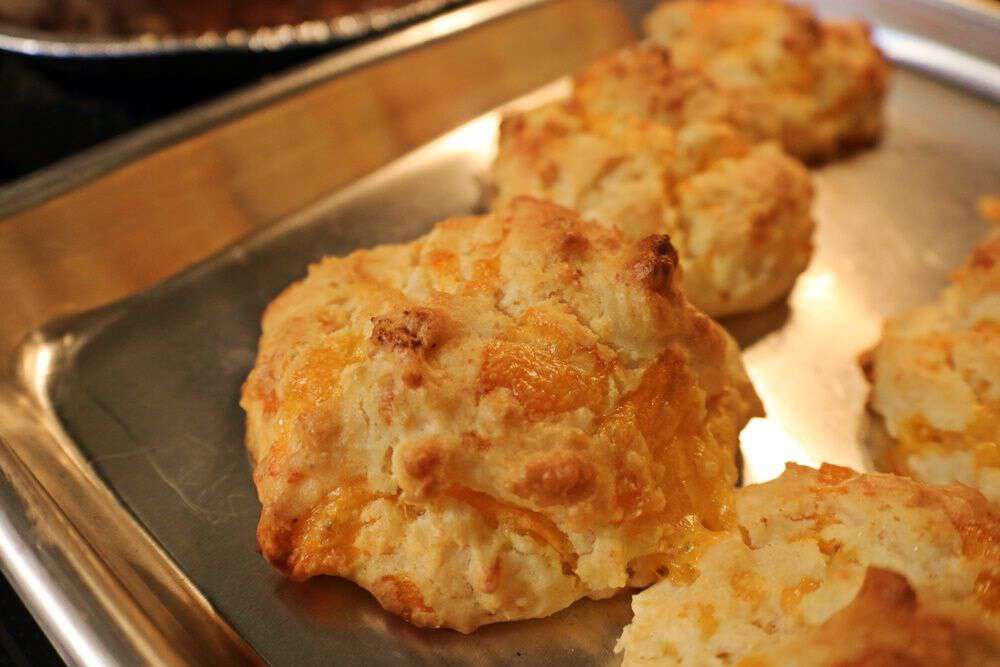 Most cheese biscuit recipes call for brushing the tops of the biscuits with melted butter once they're remove from the oven. I never brush with butter and the cheese biscuits are still might tasty.
Tipper
Subscribe for FREE and get a daily dose of Appalachia in your inbox