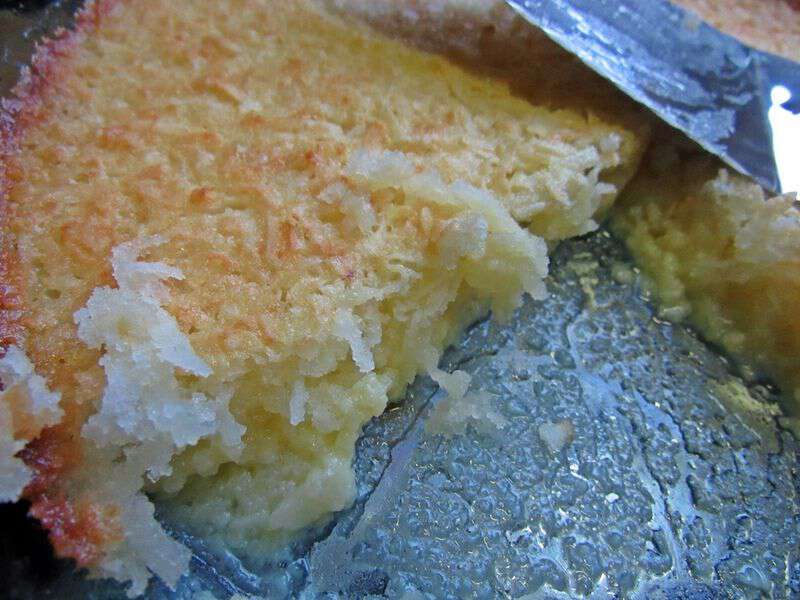 When Granny wanted to whip up something sweet to go with supper but didn't have much time, she'd make a no crust coconut pie. The recipe is very common in my area of Appalachia so Granny could have learned it from anyone.
Granny's Quick Coconut Pie
• 2 eggs
• 2 tablespoon butter softened
• 1 cup milk
• ¼ cup self-rising flour
• ¾ cup sugar
• 1 teaspoon vanilla
• ¼ teaspoon coconut flavoring (if you don't have it on hand you can leave it out)
• 4 ounces of shredded coconut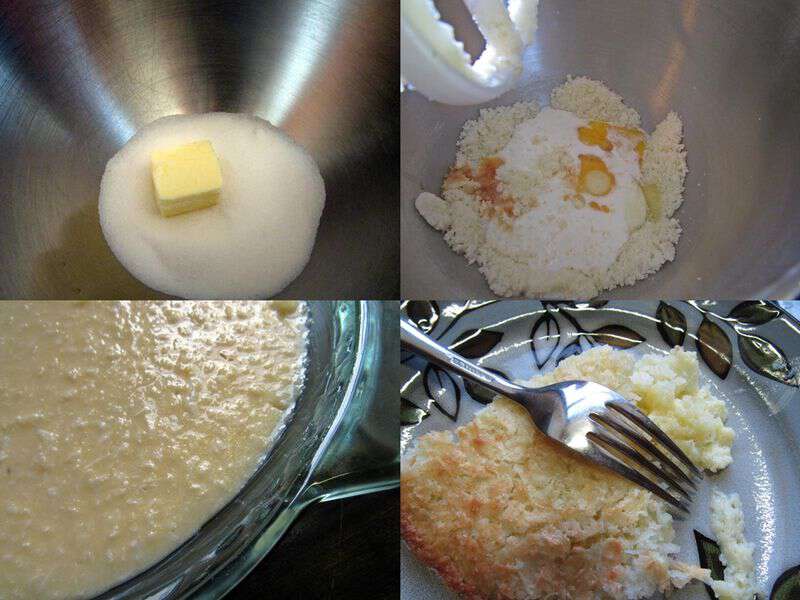 Cream sugar and butter.
Add flour and mix well. Add eggs, milk, vanilla, and coconut flavoring and mix well.
Add coconut, mix well.
Pour into well greased 8 inch pie plate. I use coconut oil to grease the pie plate.
Bake at 350° for 30 minutes or till set in the middle.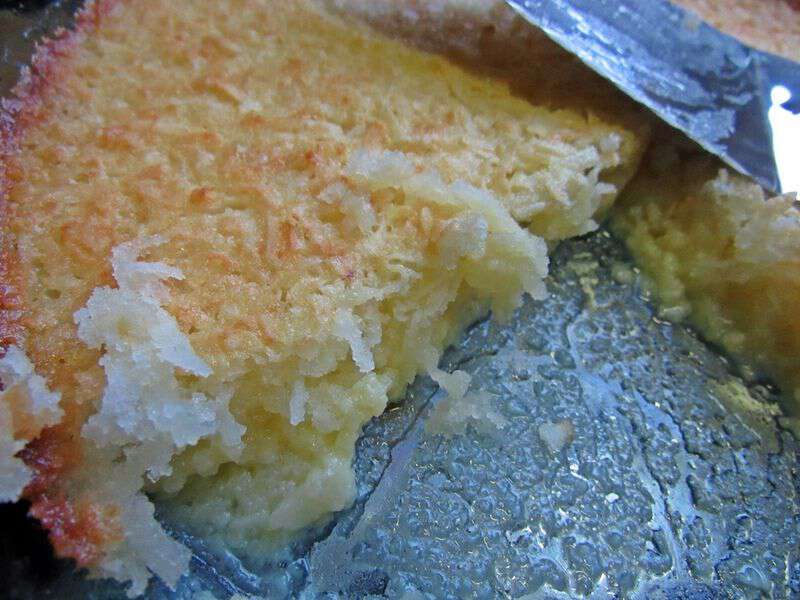 Granny liked to make this quick coconut pie because she usually had everything on hand and we all liked coconut.
Tipper