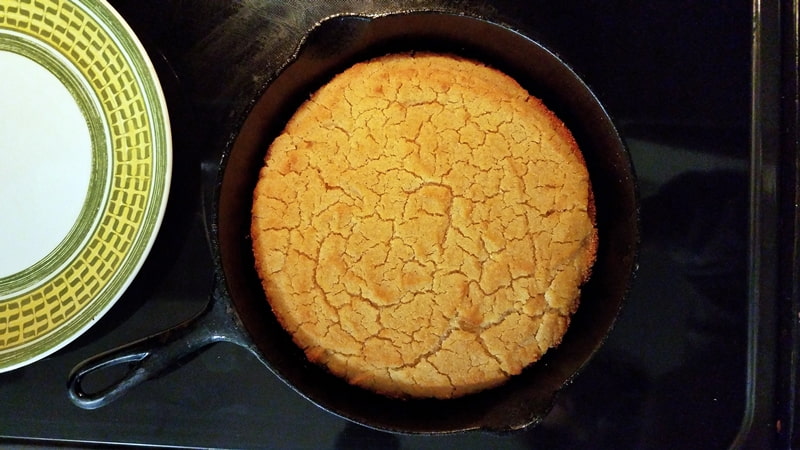 A few weeks back Emaline B. Winter emailed me to see if I had ever heard of light cornbread. She said her grandmother made it and she'd been trying to find a recipe for it. I replied back that I had never heard of it, but would check my Appalachian Cookbooks for recipes and see if Blind Pig readers knew about the recipe.
Emaline beat me to it and send me this email:
"So appreciate your prompt and thoughtful reply! My husband asked about my email this morning and I told him about your blog and that I had decided to send you an email in my continuing quest for the "light cornbread" (that was what my grandmother and mother called it) recipe. My husband of course had it many times when we'd go to my home in Wytheville (VA) and also knew I was looking for the recipe. He went to the basement and brought up the Foxfire book pictured below. Lo and behold there is this recipe and I think it might be it! Will make it in the next few days and report back to you. Anxious to hear the responses from your readers. Many many thanks again!"
—Emaline B Winter
—-
After reading her email I got my copy of "The Foxfire Book of Appalachian Cookery" and made the recipe.
Good Old-Fashioned Corn Lightbread
1 quart cornmeal mush
salt to taste
cold water
3/4 cup sugar
3/4 cup lard
cornmeal
Once cornmeal mush is cooked remove the pot from heat and add enough cold water to cool the mixture. I used 3/4 cup of water.
Next add sugar, lard, and enough cornmeal to make a thick batter.
The directions said to set the mixture aside overnight to allow it to ferment. I left mine overnight, but I don't think it fermented.
The next day add enough cornmeal to mixture to make a stiff batter and bake in greased 8 inch pan at 350 degrees until done.
The light cornbread has a different texture than regular cornbread, it was moist and cake like.
While the bread tasted good, I don't think I'd make it again. I'm so used to regular cornbread that I'd much rather have it with a slather of butter.
I'm anxious to see if you have ever heard of light cornbread that has to sit overnight.
Tipper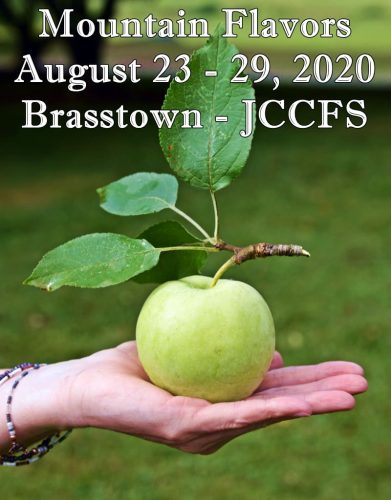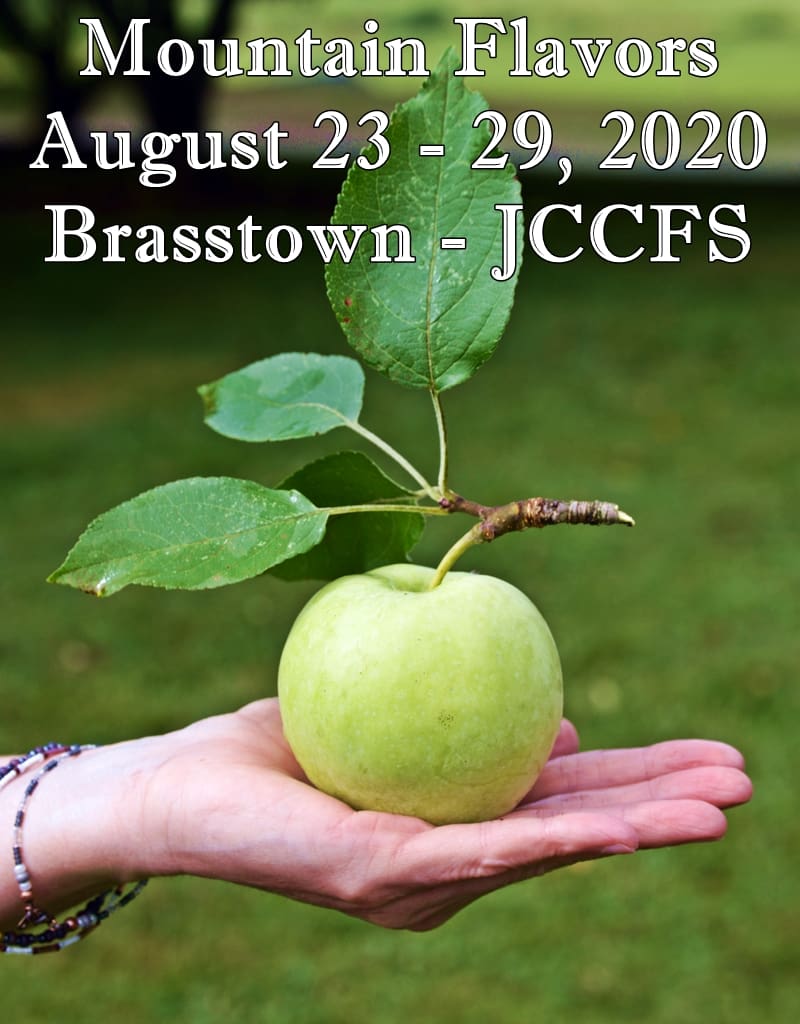 Come cook with me!
MOUNTAIN FLAVORS – TRADITIONAL APPALACHIAN COOKING
Location: John C. Campbell Folk School – Brasstown, NC
Date: Sunday, August 23 – Saturday, August 29, 2020
Instructors: Carolyn Anderson, Tipper Pressley
Experience the traditional Appalachian method of cooking, putting up, and preserving the bounty from nature's garden. Receive hands-on training to make and process a variety of jellies, jams, and pickles for winter eating. You'll also learn the importance of dessert in Appalachian culture and discover how to easily make the fanciest of traditional cakes. Completing this week of cultural foods, a day of bread making will produce biscuits and cornbread. All levels welcome.
Along with all that goodness Carolyn and I have planned a couple of field trips to allow students to see how local folks produce food for their families. The Folk School offers scholarships you can go here to find out more about them. For the rest of the class details go here.
Subscribe for FREE and get a daily dose of Appalachia in your inbox