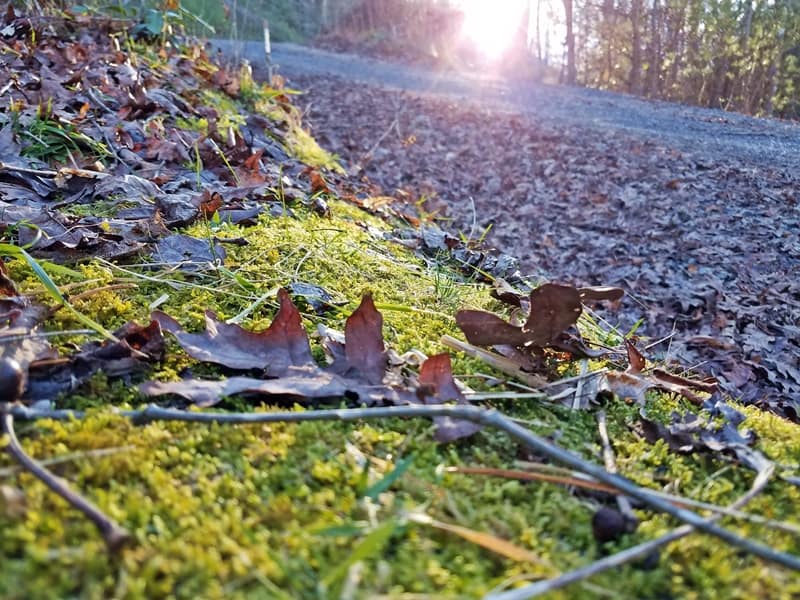 "Come Morning" was a number one hit on the Southern Gospel Charts back in 1980. The song was written by Dee Gaskin, but it was the Rex Nelon Singers who took the song to the top of the charts. Once the song hit number one it stayed there for three months.
My church friend Sharon and I loved to sing the song and were always excited when the choir director called out the number.
The church was still singing the song by the time Chatter and Chitter came a long. Here's a video they did of "Come Morning" a few weeks ago.
I hope you enjoyed the song!
Tipper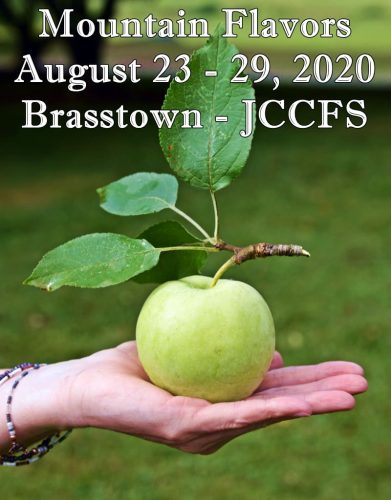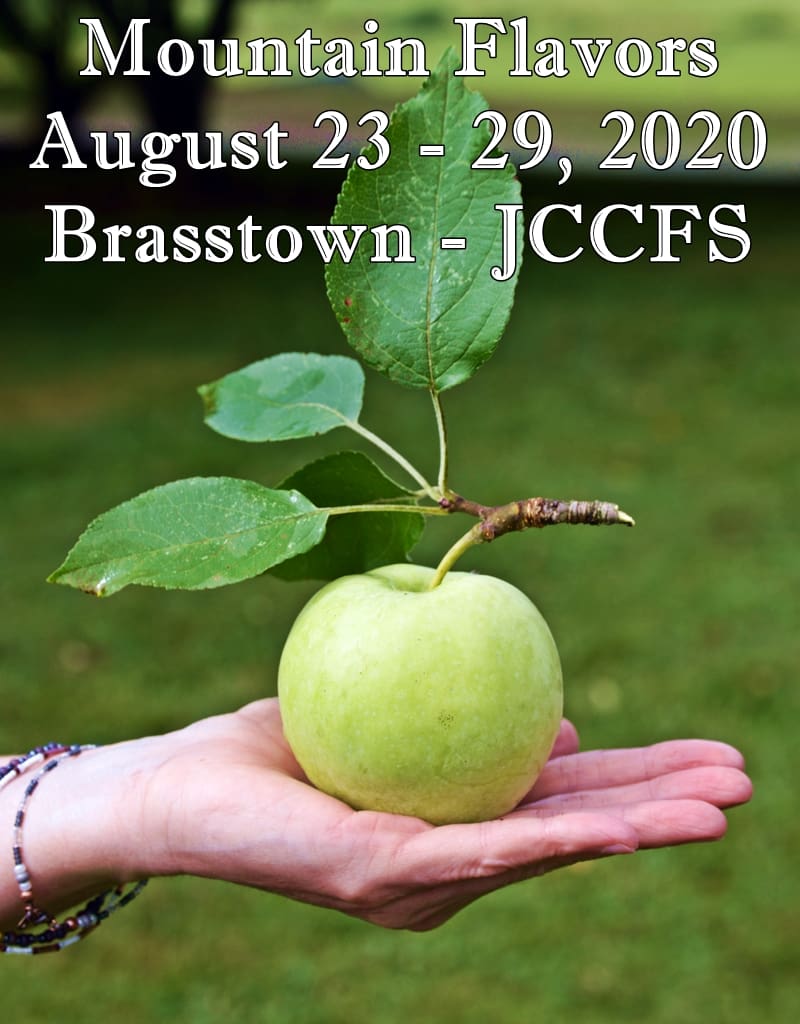 Come cook with me!
MOUNTAIN FLAVORS – TRADITIONAL APPALACHIAN COOKING
Location: John C. Campbell Folk School – Brasstown, NC
Date: Sunday, August 23 – Saturday, August 29, 2020
Instructors: Carolyn Anderson, Tipper Pressley
Experience the traditional Appalachian method of cooking, putting up, and preserving the bounty from nature's garden. Receive hands-on training to make and process a variety of jellies, jams, and pickles for winter eating. You'll also learn the importance of dessert in Appalachian culture and discover how to easily make the fanciest of traditional cakes. Completing this week of cultural foods, a day of bread making will produce biscuits and cornbread. All levels welcome.
Along with all that goodness Carolyn and I have planned a couple of field trips to allow students to see how local folks produce food for their families. The Folk School offers scholarships you can go here to find out more about them. For the rest of the class details go here.
Subscribe for FREE and get a daily dose of Appalachia in your inbox