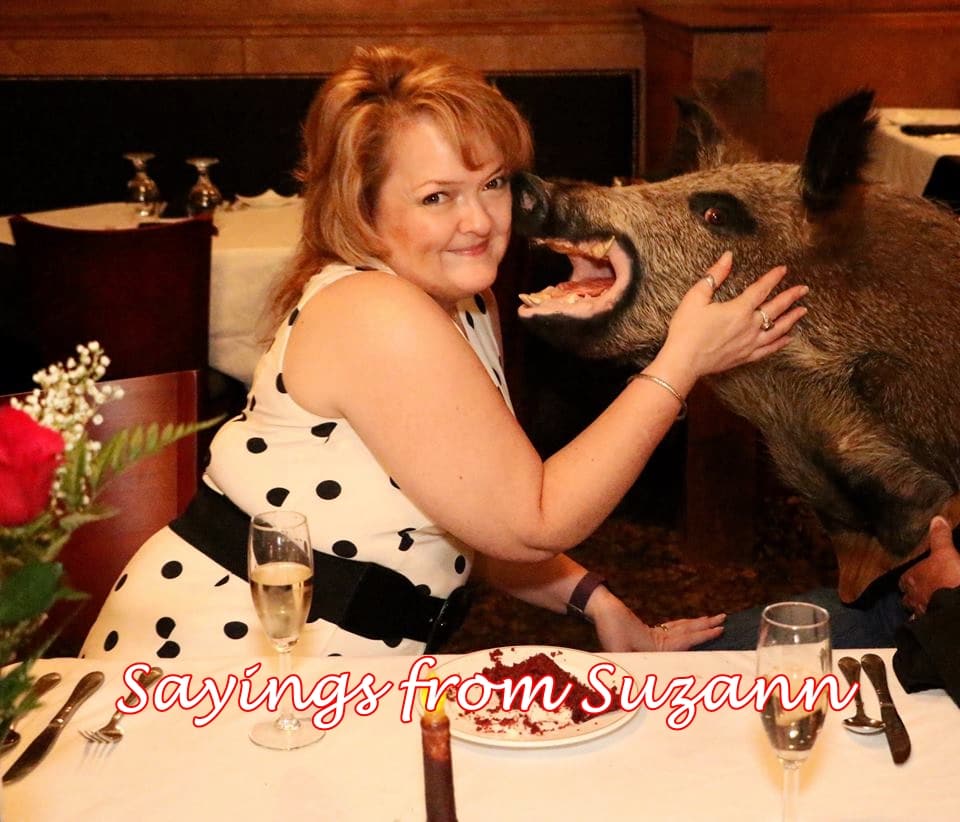 I don't have any sayings from Suzann and her mother today, but I do have a word.
The other night Suzann asked me if I knew the word pintly (sounds like pin-tlee) which means small and sickly or weak.
I looked in all my Appalachian books and couldn't find it.
Suzann and her mother say the word and her husband who also grew up in Hayesville says the word too.
Have you ever heard anyone use pintly to mean small, weak, or sickly?
---
Thank you for all the prayers and good thoughts! Ken's surgery went well!! Please continue to pray for him and his family.
Tipper
Subscribe for FREE and get a daily dose of Appalachia in your inbox