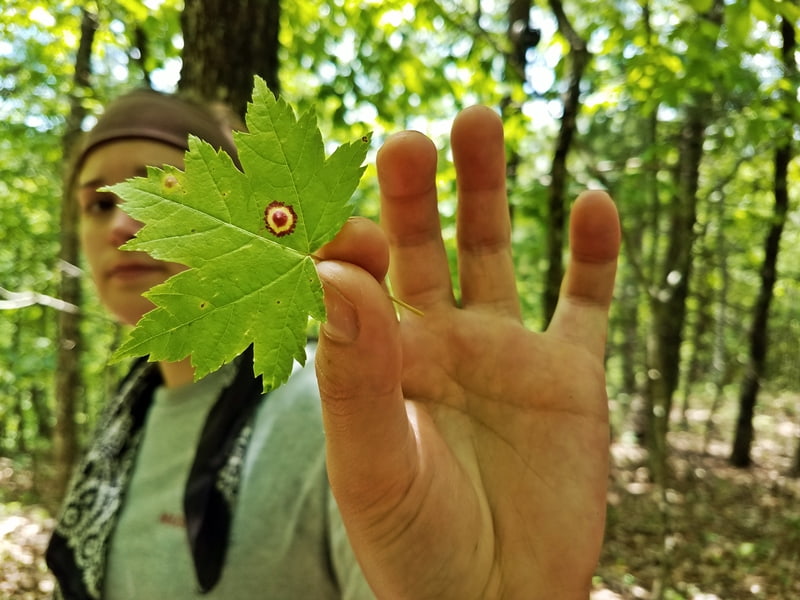 It's time for this month's Appalachian Vocabulary Test.
I'm sharing a few videos to let you hear the words and phrases. To start the videos click on them.
1. Hindside first: backwards. "I think it'll fit if you put it in hindside first."
2. High-headed: self-important; arrogant. "If she wasn't so high-headed someone could talk some sense into her, but she just won't listen to reason."
3. Iron glass: Mica. "Granny was always crazy about iron glass. When she found a big piece she'd set it in the window where the sun could hit it."
4. Importantest: most important. "Since they made him the manager I guess he's the most importantest one working there now."
5. Ill: hateful, angry, harsh. "She's as ill as a hornet. If I's you I wouldn't even go in the house!"
All of this month's words are common in my area of Appalachia. I'd say the ones used least are hindside-first and iron glass. Hope you'll leave me a comment and tell me how you did on the test.
Tipper
Subscribe for FREE and get a daily dose of Appalachia in your inbox