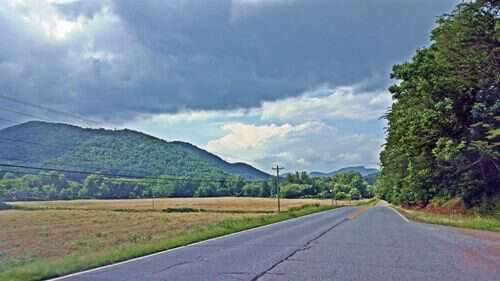 It's time for this month's Appalachian Vocabulary Test.
I'm sharing a few videos to let you hear the words and phrases. To start the videos click on them.
View this post on Instagram
1. Take up: start of school day or church service. "School had just took up when the lights went out. I heard a car hit a light pole down the road."
2. Teetotally: completely. "I teetotally enjoyed the show those boys put on down at the store last night."
View this post on Instagram
3. Theirownselves or Themownselves: Themselves. "Looks to me like people could handle things like that theirownselves without getting everybody else involved."
View this post on Instagram
4. Thisaway: This way. "If you'll hold it thisaway while your carving it'll be much easier for you."
View this post on Instagram
5. Toothache medicine: moonshine. "He come down here about half lit. Said he had a toothache and had to take a little nip for the pain. If you ask me he partakes of that toothache medicine a little too often."
All of this month's words are common in my area of Appalachia. How about where you live?
Tipper
Subscribe for FREE and get a daily dose of Appalachia in your inbox