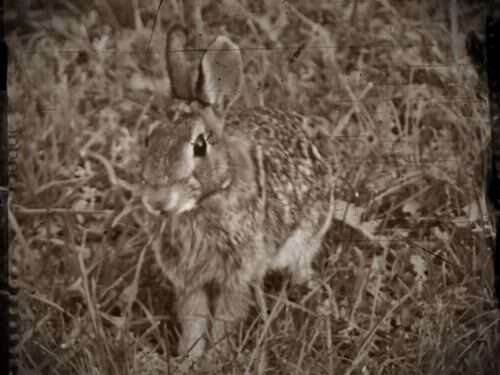 A few years back Jack left the following comment:
"Speaking of graveyards, have you ever heard the expression, "a rabbit ran over your grave"? It was a statement made when someone had a sudden shiver. Not sure of it's derivation, but heard it used  frequently when I was a child."
I've never heard the saying about the rabbit, but I have heard folks say "Someone just walked over my grave" when they felt a shiver go down their back.
Our bodies are amazing in so many different ways. And one of those ways is that feeling we get that causes a shiver to run down our back and the little hairs on our neck to stand up in rapt attention.
Tipper
Subscribe for FREE and get a daily dose of Appalachia in your inbox