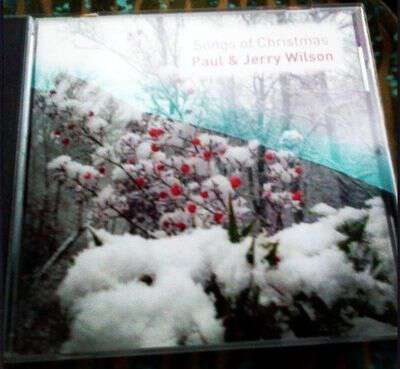 Two of my favorite Christmas songs are on Pap and Paul's Christmas cd- Oh Little Town Of Bethlehem and Good Christian Men, Rejoice.
The First Noel is a nice Christmas song but, its never been one of my favorites-until they made this cd. Paul's vocals are truly outstanding. Between his voice, the music, and Pap's tenor it gives me chills every time I hear it and brings tears to my eyes.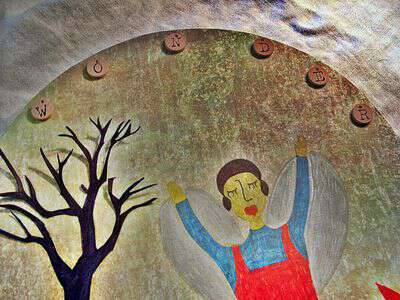 After becoming enamored with the song-I began to wonder about it's origin. The book Stories Behind the Best Loved Songs of Christmas by Ace Collins offers the following tidbits about the song.
The First Noel is one of the oldest Christmas songs maybe even as old as 400 years
There are some folks who think the song originated in France-some think England
Noel-is a loud shout expressing the joy surrounding Christ's birth
It's considered a folk song
The original version-had a few scriptural errors-showing that an uneducated person wrote the song (which makes it mean even more to me)
The writer was obviously excited about Christmas-even though during that time Bibles weren't accessible to every day folks-and even if they had been-most people couldn't read
For many years after the song was written the clergy frowned on songs such as The First Noel-making it a true song of the people
In 1833 The First Noel was finally published by William Sandys and soon afterward The Church Of England began using the song as a hymn
Amazing how the song survived-just by word of mouth-sung around the fire passed on to each generation. Somehow knowing The First Noel was written by someone with no education and no great aspirations make the song seem truly from the heart.
Give it a listen
If you're interested in purchasing one of Paul and Pap's cds- Songs of Christmas you can jump over to the Blind Pig & the Acorn Etsy Store and pick one up.
Hope you enjoyed the history of the song-do you have a favorite Christmas song?
Tipper