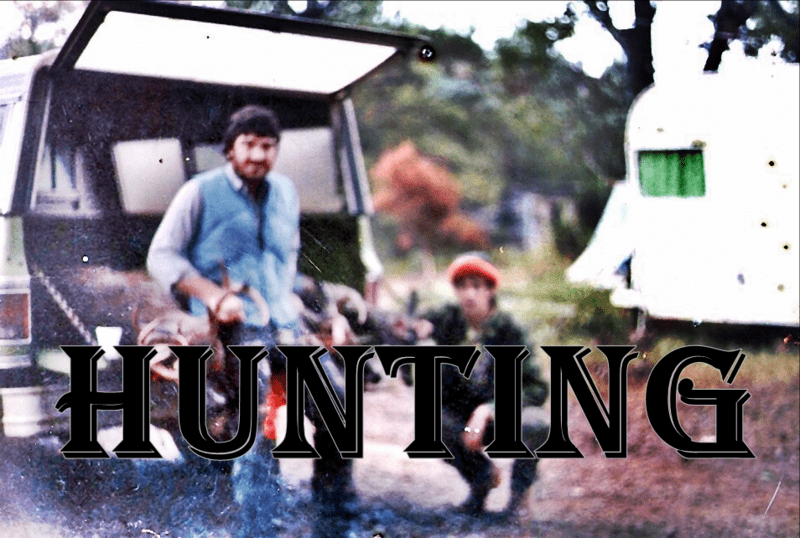 In Appalachia there's a strong tradition of hunting-just as there is in many parts of the country-and the rest of the world. A few weeks ago I got some negative feedback about hunters. It was from someone who lives in another country-and apparently from their words-that country doesn't have laws regulating hunting like we do here in the states.
The hunters I know-especially the one I share a home with-are ethical, humane in their kills, and actually use the meat for food. They practice sustainable conservation-because you know its necessary if they want to pass the tradition of hunting on to their children and grandchildren. They practice safety-because you know they don't want to end up in jail. They use the meat as food for the nourishment of their families-because you know groceries are expensive and meat you harvest on a hunt or a fishing trip is better for your health.
I know there's the proverbial bad seed in everything-so I know there are people who act like morons when they hunt-just like there are people who act like morons when they drive cars.
Now that I've got that little soap box speech out of the way-I'm going to be talking about hunting during the next week. If you don't believe in hunting-that's ok : ) That's what makes America and the modern world so wonderful. You don't have to believe in hunting but I can.
Wow that's an amazing thing that I'm beyond thankful for: Freedom to believe what I want. Freedom for you to believe what you want. Almost gives you goosebumps uh?
From Monday through Saturday there'll be discussions of hunting here on the Blind Pig. No need to comment on this post. If you don't like hunting you've been forewarned and you can come back in a week. If you appreciate the tradition of hunting then you're welcome to come back everyday.
Tipper