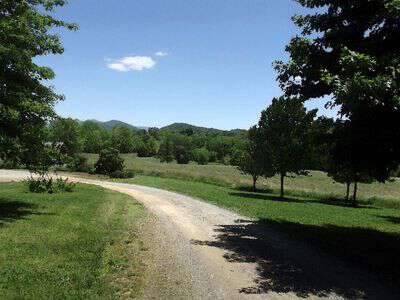 This Appalachian Grammar Lesson is all about the.. well.. its all about the all!
We often add the word all to pronouns: "I don't know who all will be there, but I'm going down to that meeting they're having." or "After the food was eat they all got up and left out of there pretty quick like."
We use all the for only: "That's all the one I seen in the shed. Somebody must have took the others and never brought them back."
We use the phrase, all fired to describe a state of anger or high emotion: "It made me so all fired mad I may never step through the door of that place again!"
We use all with the word how: "I don't remember all how she made them, but Momma's tomato pickles were the best you ever eat."
We use all's in place of all that: "All's I know is I did what she told me to do. And if that ain't good enough then I don't know what else a body could do."
The grammar usages above are all very common in my area of Appalachia, and in my household. When I'm writing there are a few words that I use way too often and one of them is all. I feel the need to put all in at least every other sentence.
Please let me know if the usage is common in your area too.
Tipper