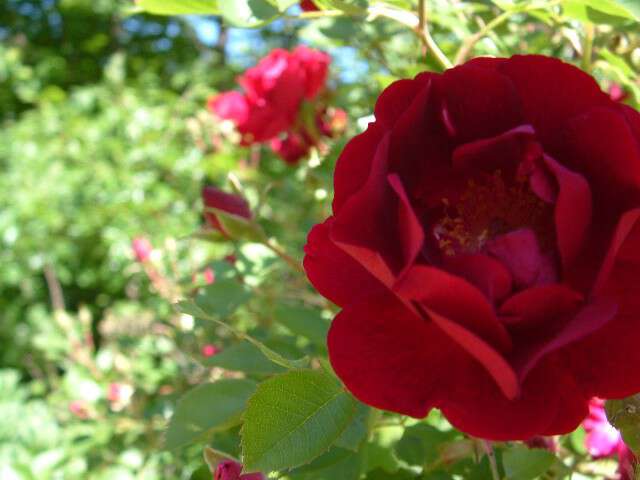 Mom you are like a beautiful boundless flower
Kind, caring, and loving.
Even at night when you close up
You are still watching
There is only one word to describe you-Mom
——————-
Chitter wrote that little poem for me when she was 10 years old-it still makes me smile. I wish all of you Mothers a Happy Mother's Day and I hope tomorrow is full of smiles for you.
Here in Appalachia we have a tradition of wearing a certain color flower depending on if your Mother is still living or not. Red or pink for a living mother, white in remembrance of a mother who has passed away. This Mother's Day I will wear a red flower for Granny, what color will you wear?
Tipper
Appalachia Through My Eyes – A series of photographs from my life in Southern Appalachia.