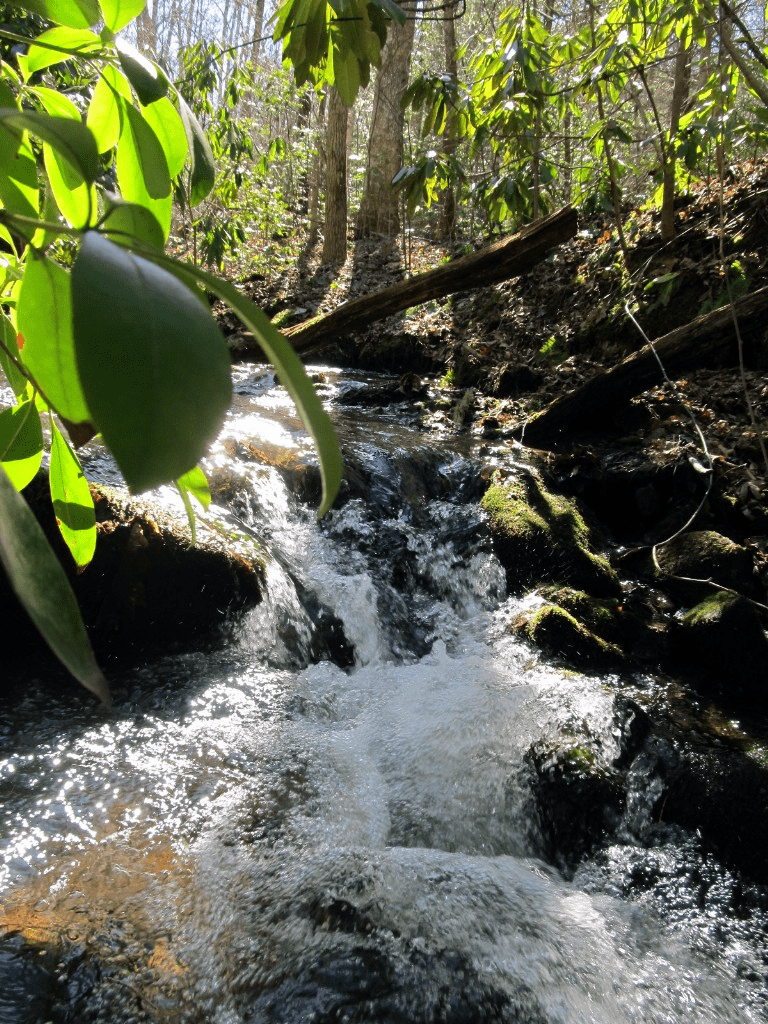 I Shall Not Be Moved is a song I grew up singing in church-one I always enjoyed. I knew it was old, but never really gave the song's origin any thought.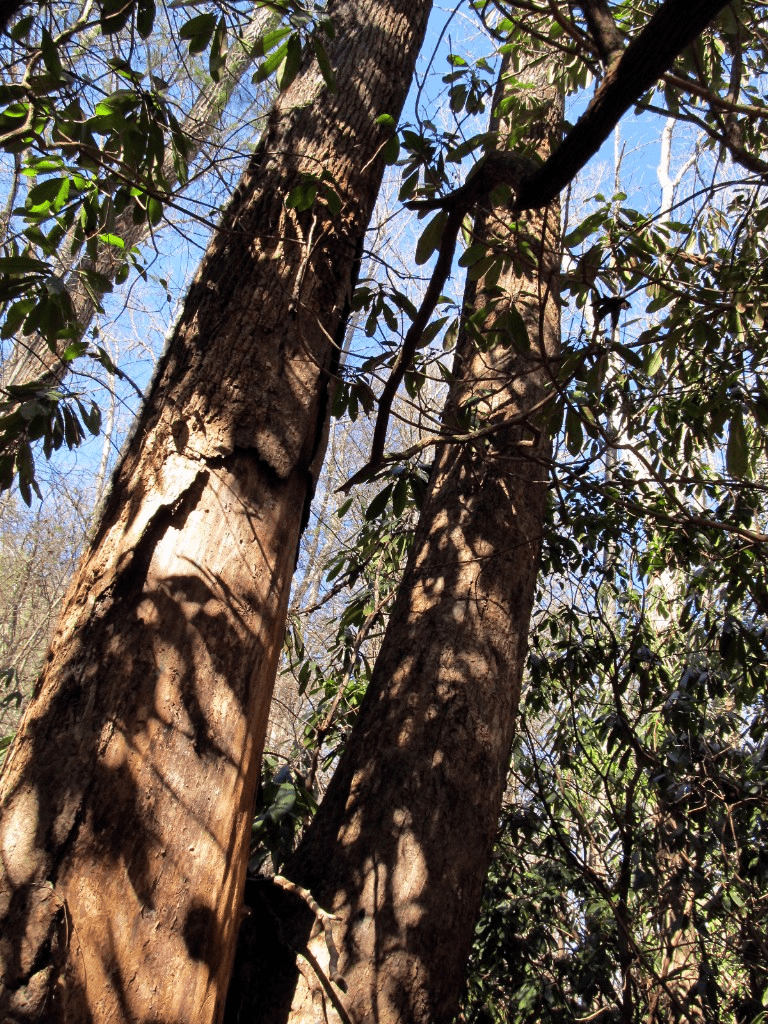 Reading up on the song-I discovered it is very old-some folks believe it is a Negro Spiritual-hailing from slave camps. But, no one really knows who wrote it, another one of those songs that was passed down through the generations by the family circle of music until someone recorded it to paper.
Another tidbit about the song-it has been used as a political anthem of sorts during periods of unrest in our nation. The song was used by activists of the Labor Movement as well as the Civil Rights Movement-even Aunt Bee used the song to protect the trees of Mayberry.
As so many other old songs-the words are simultaneously meaningful, easy to understand, and catchy-so it's easy to see why the song has lasted through the years.
This week's Pickin' & Grinnin' In The Kitchen Spot features I Shall Not Be Moved-a toe tapping song about water.
Hope you enjoyed the toe tapping song! I especially like how Pap calls out the lines to Paul.
Tipper
This post was originally published way back in April of 2009 here on the Blind Pig & The Acorn. It's still a toe-tapper!