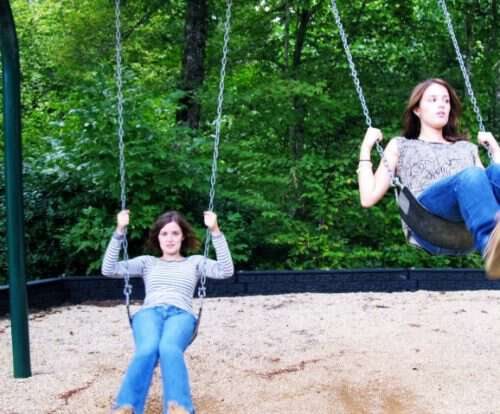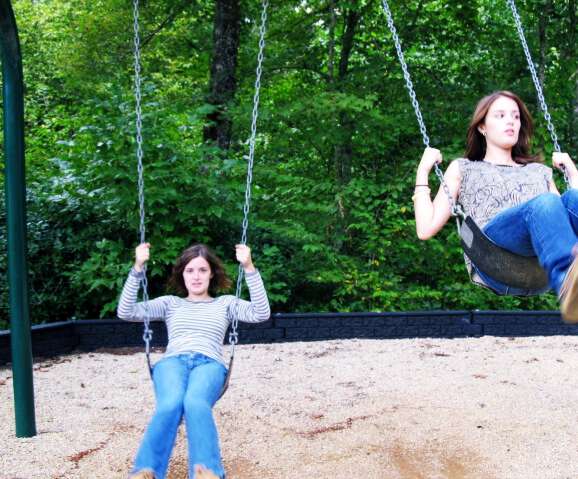 1. Swinging is one of the finer things in life. A few weeks ago we got to hang out near a playground that had swings. As soon as I seen them I ran to one and began to swing as high as I could go. Martins Creek Elementary had the best swings ever. They seemed to go higher than other swings. I'm sure I felt that way because it was my school, my playground. After I'd swung for a while, I gave up my swing to one of the girls and stood, watched, and remembered.
How were the boys ever brave enough to hold tight and flip over backwards as they sailed through the air landing safely on their feet every time!
When I finally got strong enough to climb up the metal posts on each end of the swings by inching my way upwards a little at a time hand over hand until I reached the top and then dropped to the ground-that was as brave as I ever got-no swinging flips for me.
The time one of my friends got up the courage to ask her favorite boy, who was swinging beside her, to go with her…and his response "Where are you going?"
Winding the swing as tight as you could get it in one direction and then kicking your feet up high and letting yourself unwind at what seemed like warp speed.
I could never tire of swinging. Maybe I can convince The Deer Hunter to install a swing set like the one above in the backyard.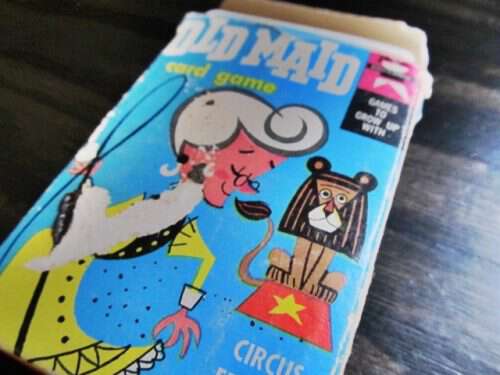 2. Who knew a 50 cent game of Old Maid could entertain teenage girls and their friends for hours.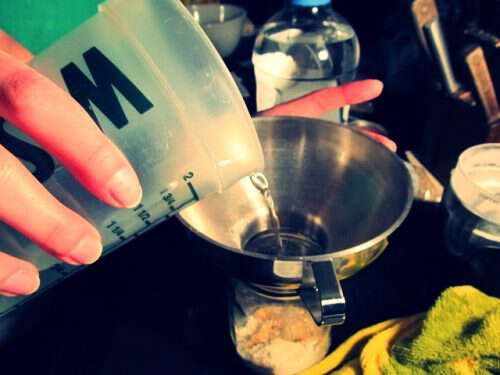 3. My granny woman girl has made a variety of tinctures to doctor us with this winter. She says she's prepared for any illness or injury that may arise. I don't know whether to be happy or slightly scared.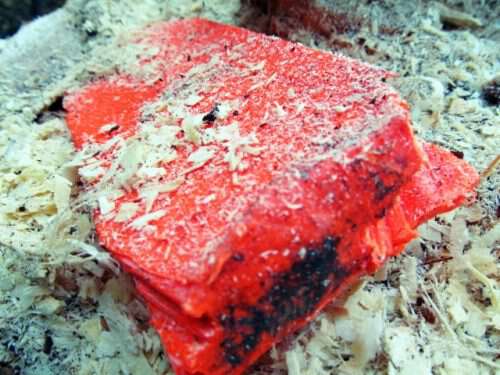 4. Blind Pig reader, Belva Jean Mooner (best name ever!!!), once had a babydoll made from sawdust. I'm trying to find enough sawdust to mail to her so she can make one herself.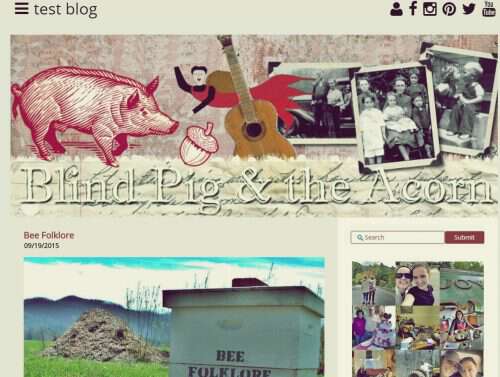 5. The Blind Pig & the Acorn redesign is about to happen…like hopefully at the end of this week. I needed to update the blog because the Blind Pig and The Acorn isn't responsive. If you've tried to view it on your phone or tablet you've probably already realized that. Making the blog responsive means that what ever device you use, the Blind Pig and The Acorn will look right and you'll actually be able to read it!  I'll need your help for this. There'll probably be some bumps and hiccups as the change takes place. I hope you'll help me by letting me know how it looks on your end and if you see something wonky let me know about that too. Don't worry the only changes you'll notice are cosmetic. The Blind Pig and The Acorn will still be the place to get your daily dose of Appalachia.
Tipper