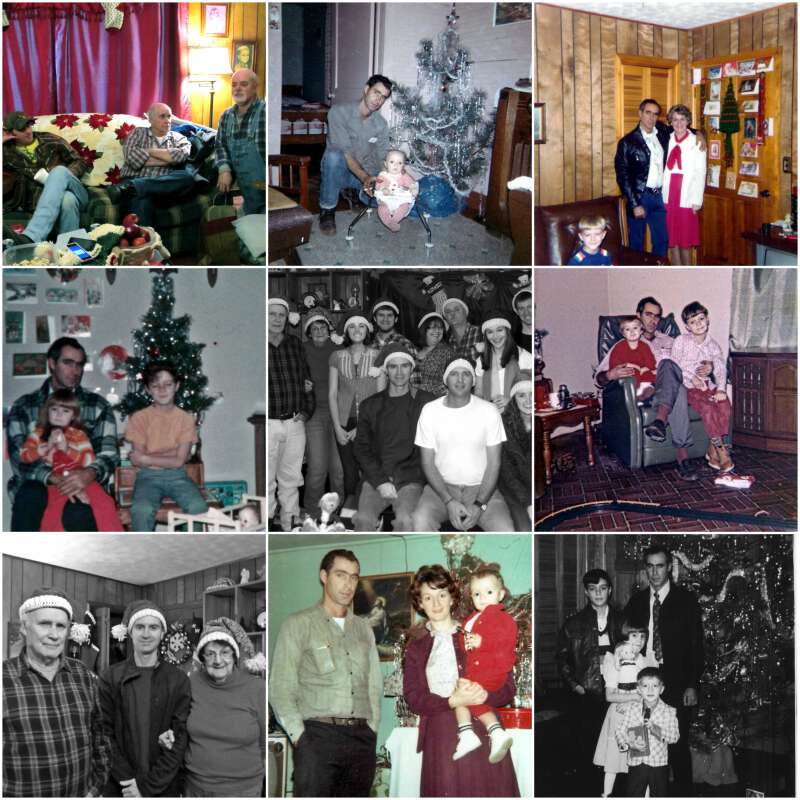 For weeks my annoying brain has kept reminding me this would be the first Christmas in my entire life without Pap.
I started dreading the holiday season something fierce way back in the summer.
At Thanksgiving we made it fine even though I felt like we all tip-toed around and made double sure not to talk about Pap-or maybe that was just me that was tip-toeing because I was afraid of the wall of grief that I expected to cover us all.
I knew Christmas would be harder than Thanksgiving. How could we possibly have Christmas without Pap? I mean who'd use their pocket-knife to open all of their gifts; who'd bless the food and remind us how lucky we were to be blessed with one another as well as the hope of eternal life; who'd tease the girls and listen to the boys banter with a twinkle in his eye and a smile on his face?
I despaired over finding out that Christmas without Pap just wasn't Christmas at all.
Have you ever dreaded something like a shot in the arm or a trip to the dentist or having stitches removed only to discover the event you'd built up in your mind wasn't nearly as bad as you had it made out to be?
When Chitter was about nine years old she needed a shot in the arm. She cried and fussed when the doctor told us and when the nurse came back in to give the shot we had to set her on the counter and hold her. Right when the nurse inserted the needle Chitter reached out and pinched her, I guess she was going to make sure the nurse suffered a little too. Chitter then quickly started laughing hysterically because she realized the shot wasn't such a big deal after all.
That's what I found out about Christmas. Even without Pap it is still wonderful because he was right: We have one another and are so blessed in so many ways. And while I didn't notice anyone using a pocket knife to open their gifts, there was plenty of teasing, bantering, smiling, and joyful exuberance over the real reason for the season from a family who loves each other in a mighty way-just like Pap taught us to.
Drop back by tomorrow and I'll share my favorite gift with you. It came from way up north in Vermont and was made by folks I've never met nor seen.
Tipper